Boom Town Ball 2021
January 23 2021 |

6:00pm

to

7:30pm
Boom Town Ball 2021
A Virtually Perfect Centennial Soiree!
January 23, 2021, 6:00 - 7:30 p.m.
The Detroit Historical Society was founded in 1921 and we are beginning our centennial celebrations by bringing Detroit's history into your living room! Let us transport you back to Detroit in the 1920s with a sneak peek of Boom Town, our new 1920s exhibition and broadcasts from the Detroit Historical Museum, Dossin Great Lakes Museum, and the rarely seen Collections Resource Center. Experience 1920s history and culture as we take you behind the scenes to see flapper fashion, '20s automobiles and architecture, Detroit's prohibition-era speakeasies and more! The evening will also include a chance to support our education programs, the first toast to our centennial, and an online auction. 
Tune In | $30 | Love our Behind the Scenes tours?  This ticket was designed for you! You'll get event access and help us kick-off our centennial celebrations! 
Purchase event tickets here! 
How to Watch
Purchase a ticket here!
Check your email for a unique link from our presentation partner, OneCause. You'll need to click the link and create an account to see the program.
Click your unique link on 1/23 to be taken back to our OneCause page. There, you'll be able to watch the program, bid on auction items and join in on all the fun!
Thank You Sponsors!
Presenting Sponsor 
Education Matching Gift 
Sandy and Mimi McMillan 
Roaring 20s Automotive Showplace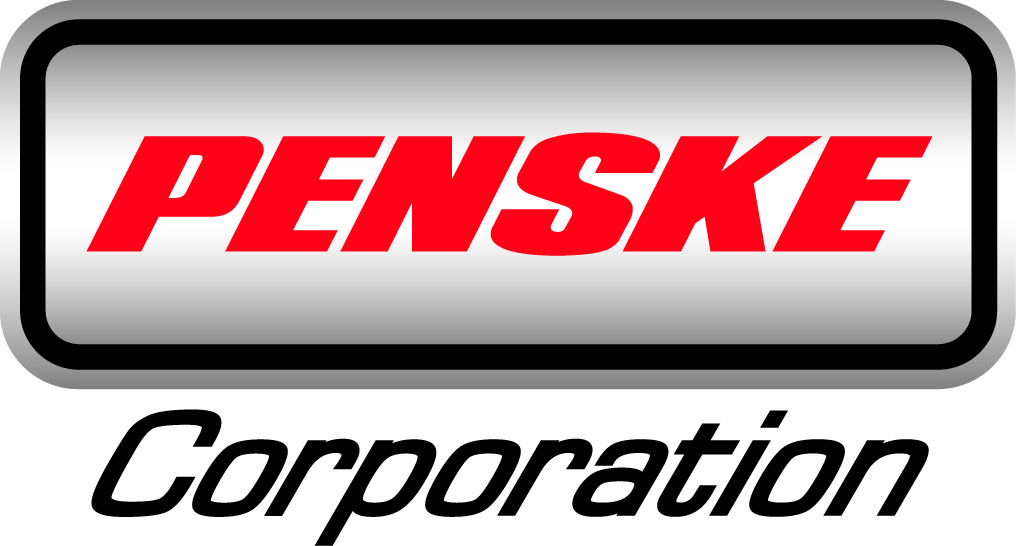 Program Segement Sponsors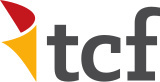 Charles and Sarah McClure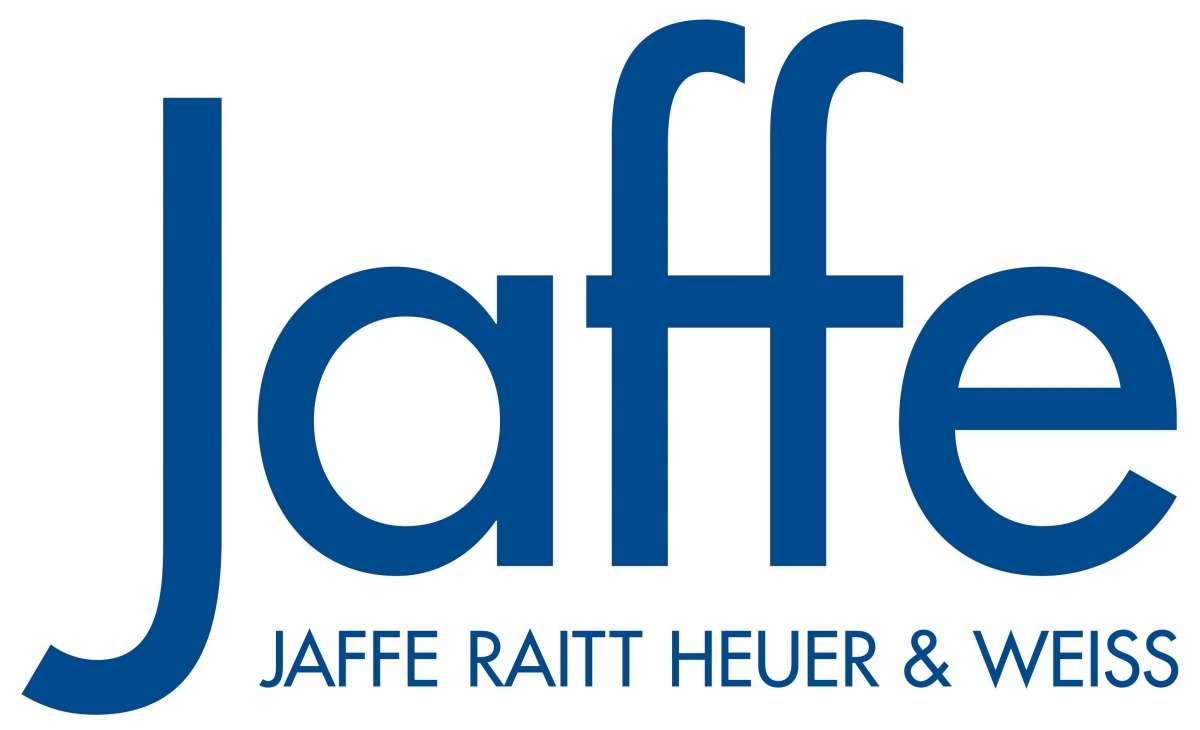 Production Sponsors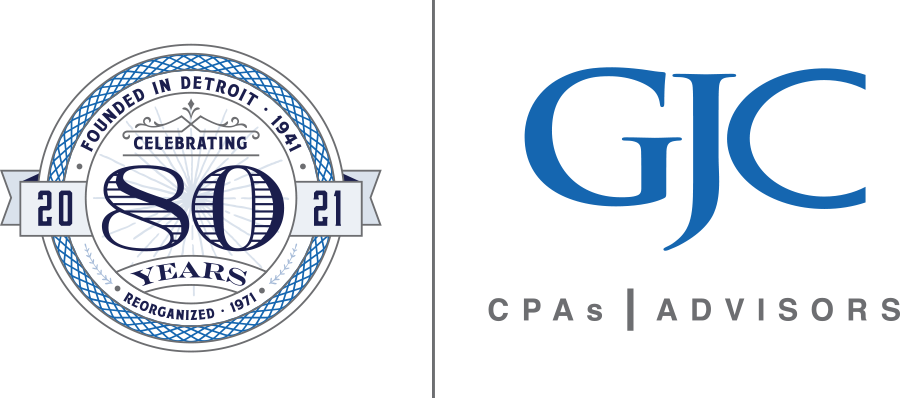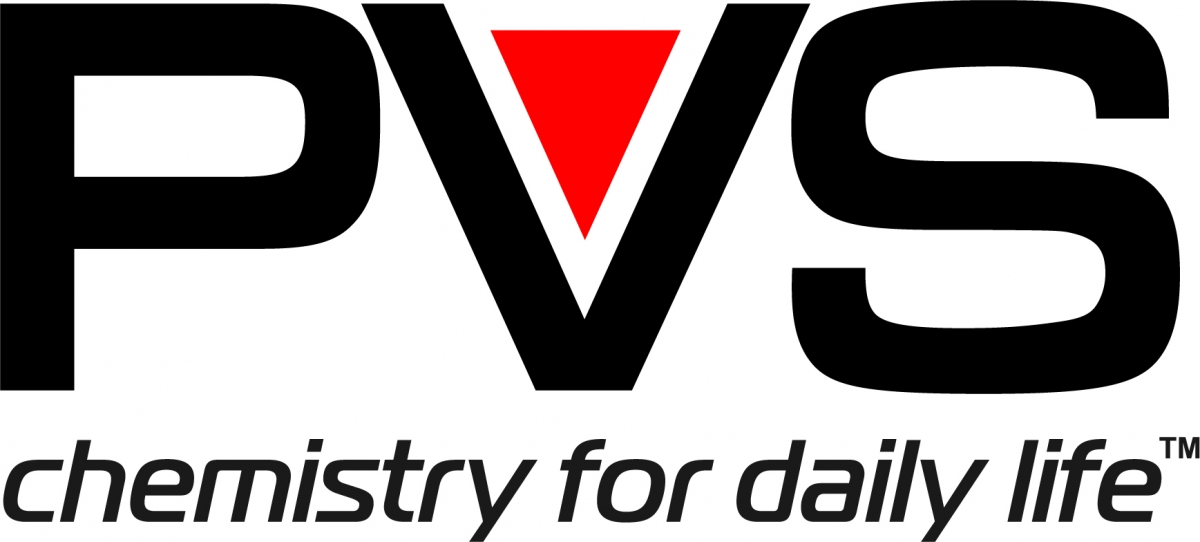 Media Partner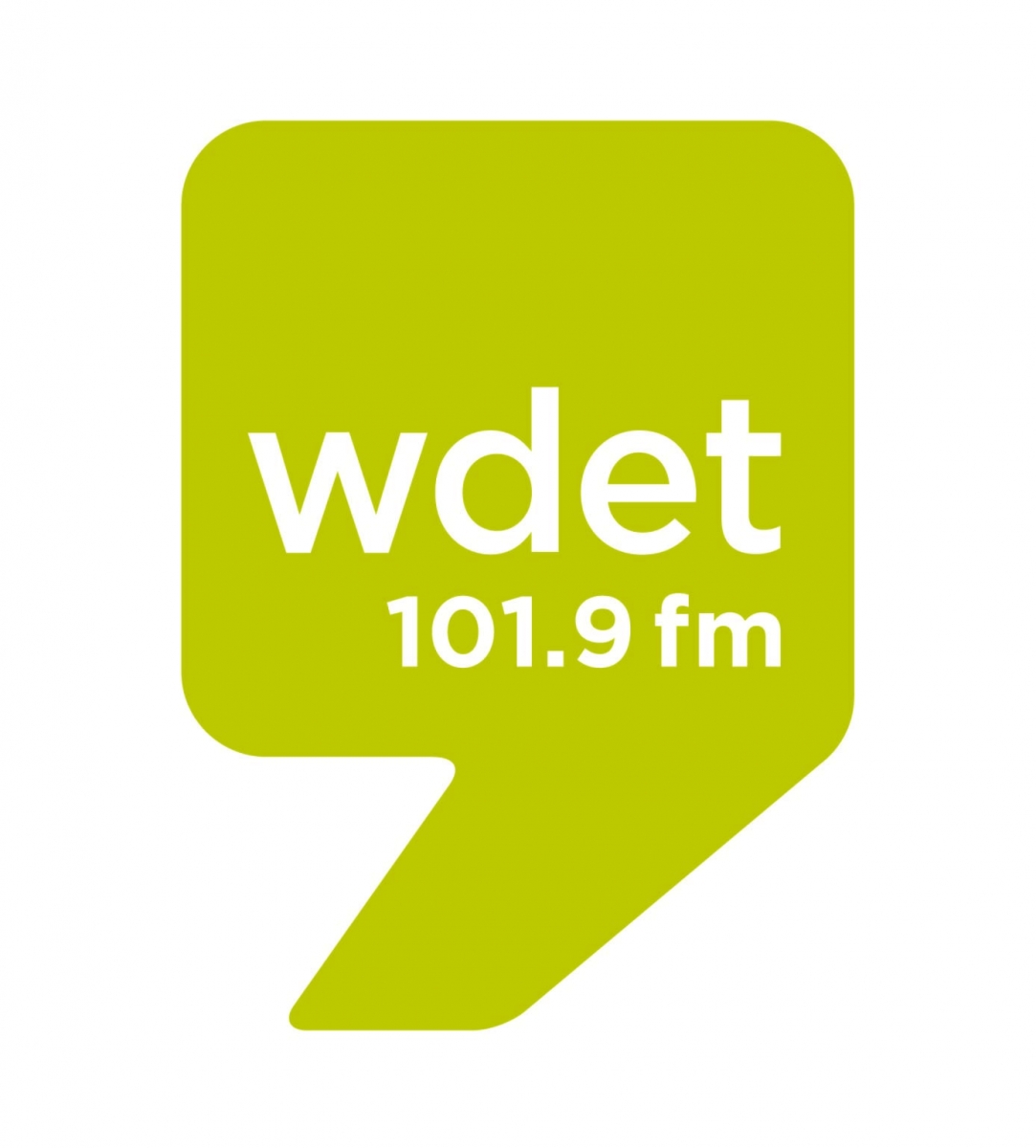 Honorary Host Committee
Dr. Akosua M. Barthwell Evans 
Lisa Baruah and The Honorable Sandy Baruah 
Tina K. and Leland K. Bassett
Nancy and Lawrence N. Bluth  
Catherine O. and Kevin P. Broderick 
Joanne D. and Richard A. Brodie 
Lindsey and Thomas C. Buhl  
Mary Ann and Robert A. Bury 
Joanne S. and John C. Carter 
Jenny and William A. Chope 
Mrs. Lois Pincus Cohn The Honorable Avern Cohn 
Madeline and Craig D'Agostini  
Alexandra and John P. Decker  
Cathy and James Deutchman 
Donna and Richard L. DeVore 
Diane P. and Douglas P. Dossin 
Ann and Robert J. Greenstone 
Morgan and Daniel Kaufman 
Jennifer and Michael S. Kosonog 
Debbie and Jeffrey F. Lambrecht 
Melissa B. and Dennis J. Levasseur 
Erica and Chauncey C. Mayfield II, Esq. 
Sarah H. and Charles G. McClure 
Moira and Anthony R. McCree 
Gioconda and James T. McMillan II 
Mary Ellen and Francis W. McMillan II 
Ann and James B. Nicholson 
Stephanie and Timothy F. Nicholson 
Indira and Chris Onwuzurike 
Sandy and Robert  G. Riney 
Leslye and Dr. Lewis A. Rosenbaum 
Elana A. and Christopher L. Rugh 
Jonathan and Lori Rumley  
Kathleen Strauss and Walter N. Shapero 
Janet and Gary A. Van Elsander 
Mary Kramer and Professor William H. Volz 
Norma Jean and Jeffrey E. Zaleski