Untold Detroit: Beer | Episode 4
 
Beer is becoming a big business, and Detroit is thriving. Stroh, Goebel, and Pfieffer rule the brewing scenes. Some brands stayed local, expanded regionally, and even became national brands – but some didn't survive. Learn how they fared against big brands including Budweiser, Miller and Pabst. in the post-prohibition world and hear from beer historian Gregg Smith, John Stroh, and Detroit History Podcast host, Tim Kiska 
 Listen Here


Featured in this Episode: 
Gregg Smith
Gregg Smith, author of Beer in America (Brewers Publications, 1998), was named 1997 and 2001 Beer Writer of the Year by the North American Guild of Beer Writers and received the American Breweriana Award for Excellence in 2006. He is a sought-after speaker and has lectured at the Smithsonian, Culinary Institute of America, Great American Beer Festival, Craft Brewers Conference, art museums, upscale restaurants, beer camps, etc.
Stephen Johnson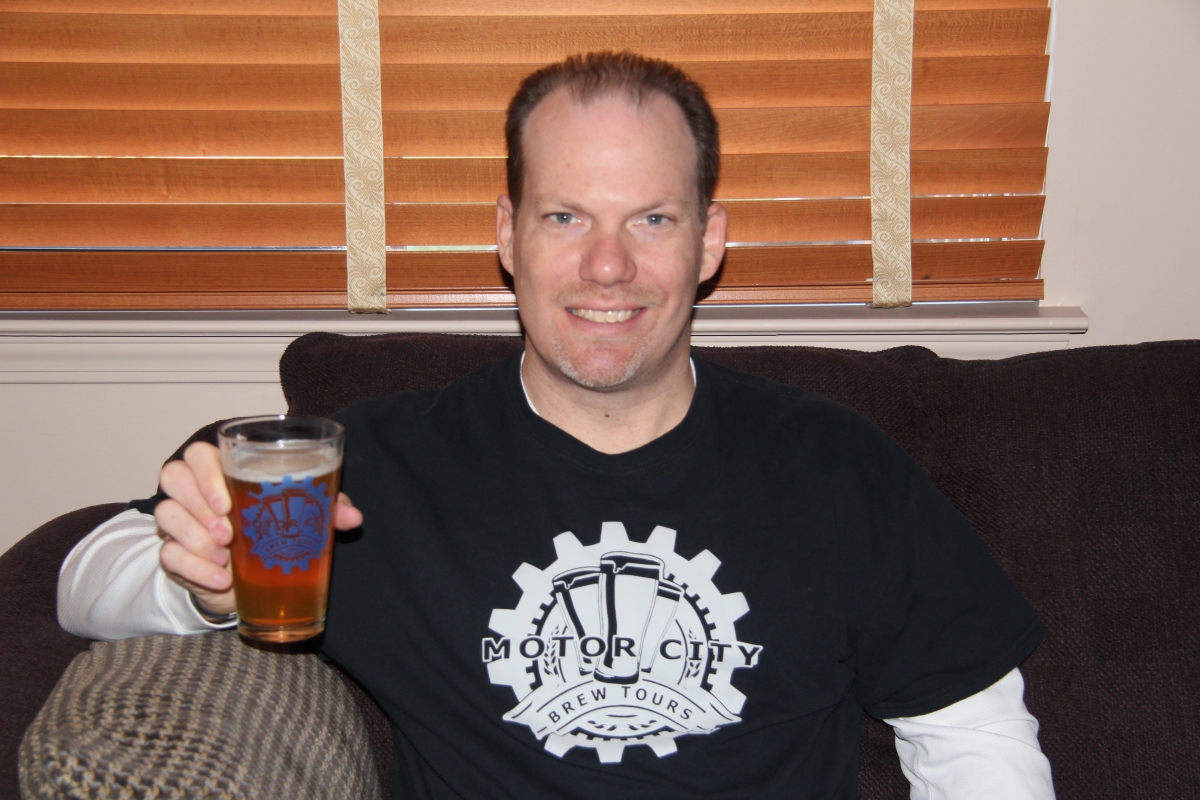 Steve Johnson is the founder and owner of Motor City Brew Tours, a Berkley-based company that guides beer enthusiasts through downtown and metro Detroit breweries, cideries and meaderies. Since 2009, he has taken over 25,000 people on tours. He is also the author of Detroit Beer: A History of Brewing in the Motor City. Steve hosts the Beer Tour Guy podcast and frequently speaks around the downtown and metro Detroit about the history of Detroit beer. Steve is also a avid collector of Michigan beer memorabilia including over 200 beer tap handles! 
Tim Kiska
Tim Kiska is a native Detroiter and a veteran newsman. He wrote for the Detroit Free Press (1970-1987) and The Detroit News (1987-2002) before earning his Ph.D. in history at Wayne State University in 2003. He is currently an associate professor of communication at the University of Michigan — Dearborn. He is the host of the Detroit History Podcast. 
John Stroh
John W. Stroh, III has been Chairman and Chief Executive Officer of The Stroh Companies, Inc. since May of 1999. He has been a member of the Board of Directors of The Stroh Companies, Inc. and its subsidiary SBC Holdings, Inc. (the former The Stroh Brewery Company) since 1989. The Stroh Companies owns the office building known as 300 River Place in Detroit along with other operating and financial investments. 
Things We Mentioned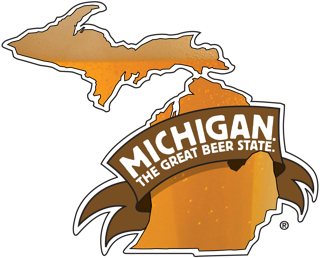 Additional Resources
Brewed in Detroit: Breweries and Beer Since 1830, by Peter Blum *Shop online here. 
Detroit Beer: A History of Brewing in the Motor City, by Steve Johnson *Shop online here. 
The United States of Beer: A Freewheeling History of the All American Drink, by Dane Hecklebridge
Beer: A History of Suds and Civilization From Mesopotamia to Microbreweries, by Gregg Smith