Signature Centennial Exhibitions
In support of the Society's Centennnial Anniversary, we've developed several Signature Centennial Exhibitions. Each highlights a piece of our own history alongside Detroit's own history from the period. 
At the Detroit Historical Museum
Boom Town: Detroit in the 1920s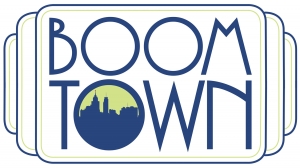 NOW OPEN on the Lower Level
Between a roaring automobile industry and the illicit-but-profitable Prohibition liquor trade, 1920s Detroit was one of the most exciting, quirky and frenetic cities in the world.
While the physical city grew in size from 81 square miles in 1917 to 139 square miles ten years later, its resident count ballooned from 466,000 in 1910 to 1.56 million by 1930. Of these  Detroiters, about 75 percent were immigrants or first-generation Americans. Another sizable group were African Americans relocating north during the first phase of the Great Migration. 
From architecture and culture to politics and technology, the city was reinventing itself, seemingly every day.
This new exhibition explores the incredible changes Detroit underwent during the 1920s, and the city's drastic contradictions - glitz and glamour, risk-taking and repercussions, social conscience and depravity, elegance and poverty. Boom Town tells the decade's stories through 20 personal histories of real residents of the era, representing different ages, backgrounds and occupations, while evoking storied locations around the city.
At the Dossin Great Lakes Museum 
20 for the Twenties: Maritime Innovations of the 1920s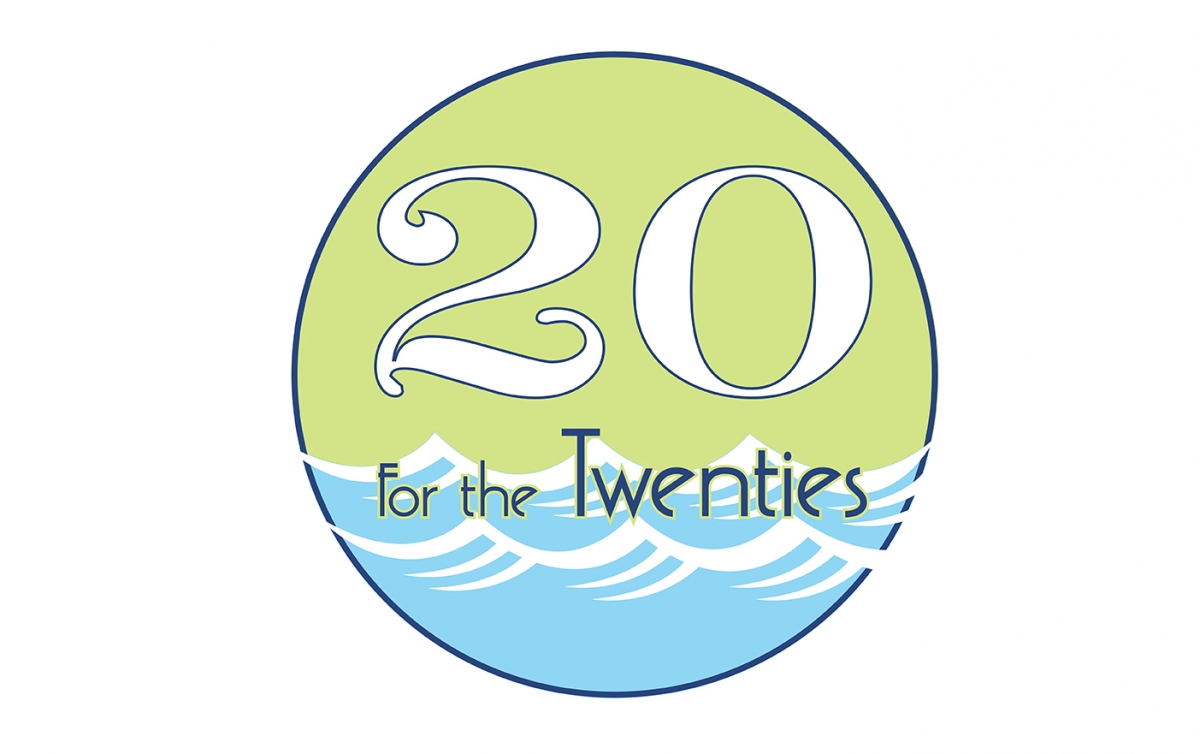 NOW OPEN in the Robert M. Dossin Gallery
Between big boats and big businesses, the Detroit River was one of the most dynamic waterways in the world in the 1920s. Developments during this time included everything from architecture and technology to sports and leisure. The riverfront was the place for the latest maritime marvels: fast boats, big boats, flying boats, bridges, tunnels, radios… and did we mention rumrunning?
In this new exhibition, explore 20 different innovations that developed along the Detroit River through some rarely seen artifacts and photos from the Detroit Historical Society Collection. Learn about the fun, technology and infrastructure that changed the way Detroiters traveled and played on the water.
Made possible by the generous support of Del and Dianne Dossin-Ruth