Untold Detroit: Beer | Episode 6
 
Detroit is a craft beer leader, so how has the industry evolved since craft beer took off? Hear from current industry insiders Eric Briggeman, Kristy Melquist Smith, Angie Williams, Dave Engbers, and Annette May on current issues in brewing – including diversity, selling out, and seltzers.   
 Listen Here


Featured in this Episode: 
Eric Briggeman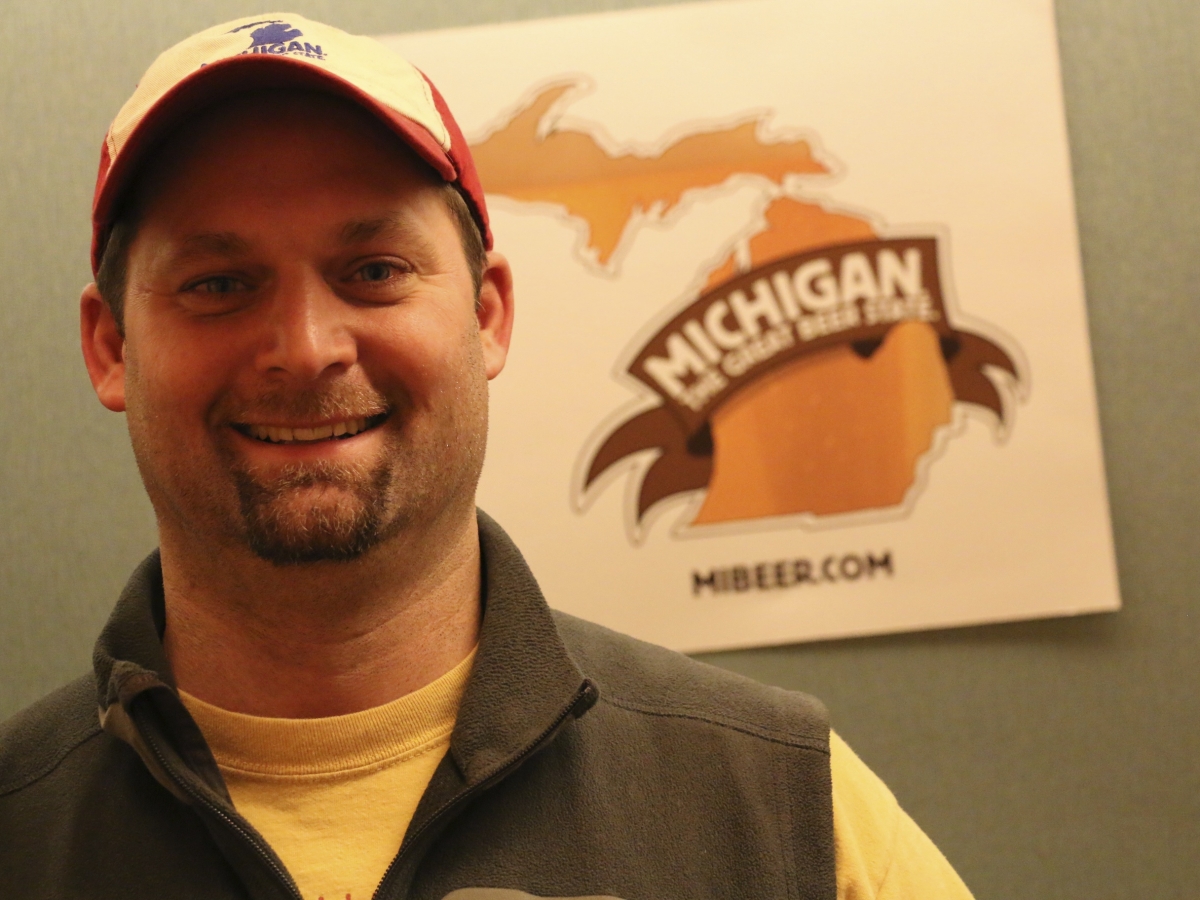 Eric began his professional brewing career nearly 23 years ago, working for Big Buck Brewery 1997-2005, Rochester Mills Beer Co. 2005-2011, and Rochester Mills Production Brewery 2011-present.  While he held the position of Head Brewer at both Big Buck and the Rochester Mills brewpub, he assumed the role of Director of Brewing Operation when he moved over to the Rochester Mills Production Brewery.  In January 2016, the company moved Eric into a more supervisory role as Vice President, while he continued to provide support to the production team.  Eric has also been very involved with the Michigan brewing community.  He held a seat on the Michigan Brewers Guild Board of Directors for over 14 years, including 10 years as the President of the organization.  
Angie Williams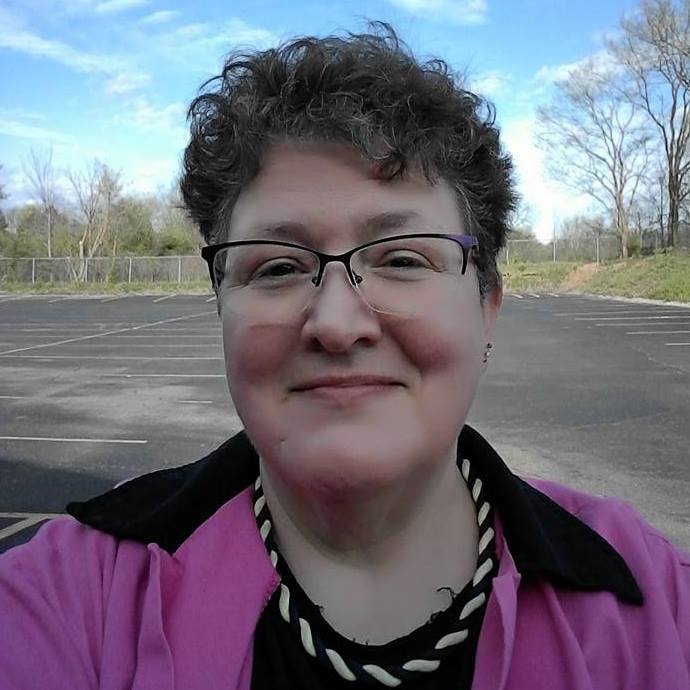 Angie is a teacher turned lawyer turned brewer. She grew up in the central Michigan area and graduated from Grand Valley State University with a degree in language arts secondary education. After graduating from law school, she worked as a union and employee-side labor lawyer in Detroit for over a decade.  
 After learning to homebrew and engaging in all Michigan's craft beer culture has to offer, she quit lawyering to work in the brewing industry, volunteering for then working at Corner Brewery (Arbor Brewing Company). She eventually also worked at such breweries as Griffin Claw Brewing Company, Fenton Winery and Brewery, and most recently, Kickstand Brewing Company.  Angie helped co-found Fermenta, a Women's Craft Collective, in 2014, and has served as Vice President, Treasurer, and currently, President. She enjoys long walks down the Polly Ann Trail and is a card-carrying Boatnerd. 
Annette May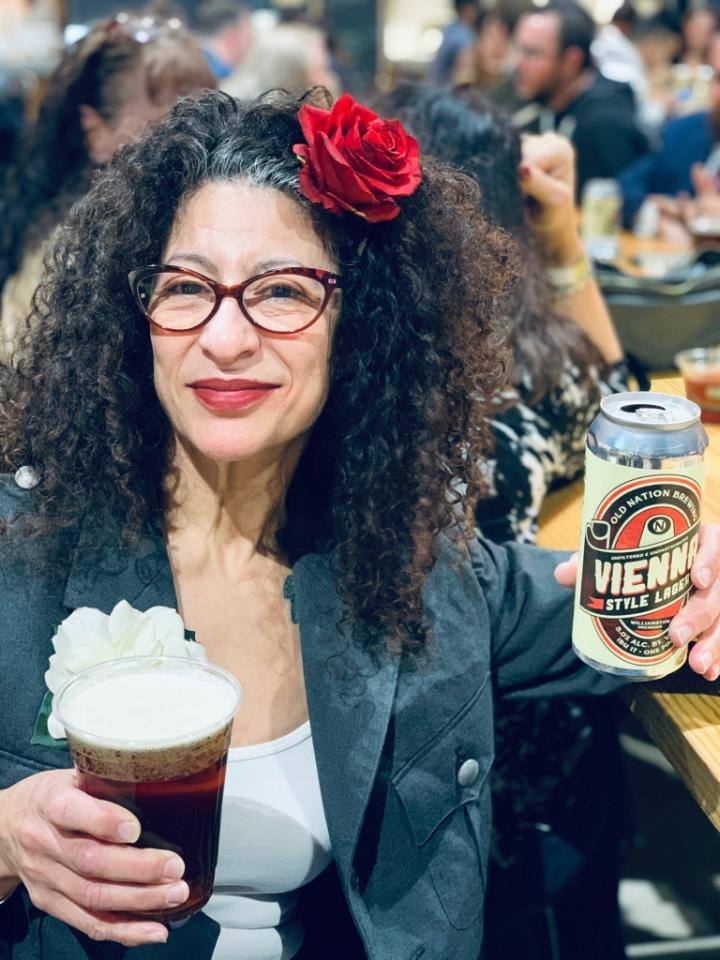 Annette May is a 25 year veteran of the craft beer industry. Annette has worked in the areas of bar management, retail beer sales, draught system management, sales and distribution of imported and US craft beer and saké, and beer and saké education. She is currently an instructor in Schoolcraft College's Brewing & Distillation Technology Program, and a Regional Instructor and exam proctor for the Cicerone® Certification Program. Her specialties include education and staff training in all areas of beer service, draught management, beer styles, pairing beer with food and sensory training. She is a founding member and current Scholarship Director of Fermenta, a Women's Craft Beverage Collective, a 501c3 that educates and gives scholarship to women in the fermented beverages industry. 
Kristy Melquist-Smith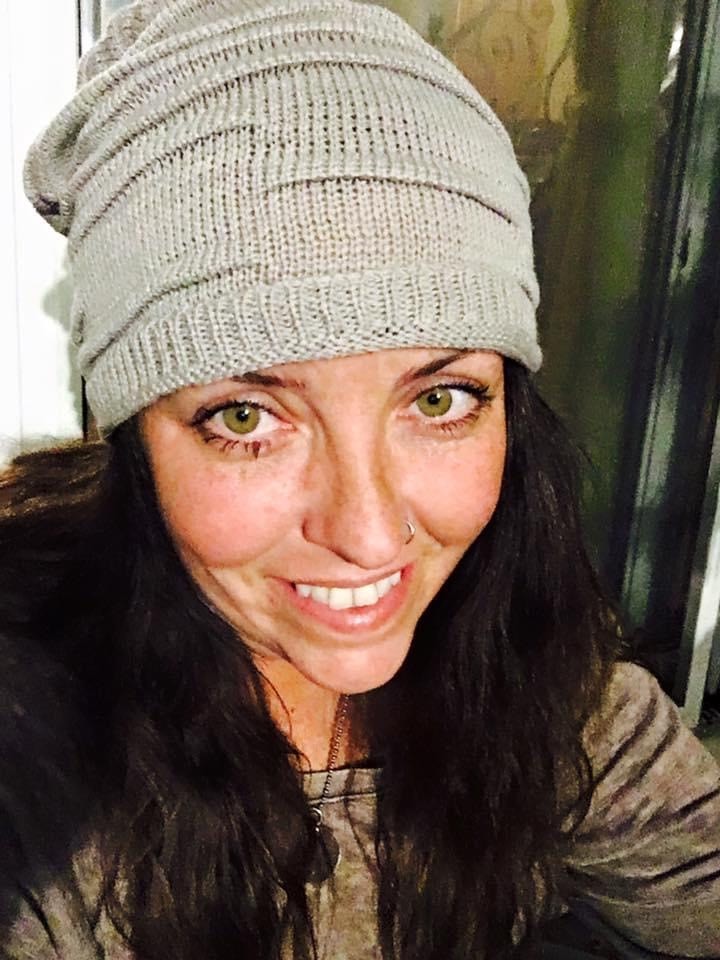 Kristy Melquist-Smith has had the fortune to be a part of the Michigan beer scene for over 17 years and the craft brewing industry for almost 19 years.  She has served as a bartender, packager, sales manager and owner, combining her business skills with passion for the beer industry. She is currently the North East Sales Manager for the Erie Brewing Company in Erie, Pennsylvania. 
Dave Engbers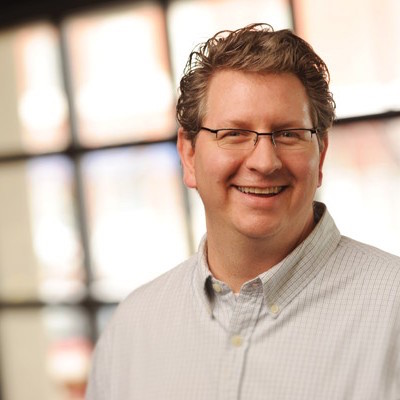 Dave Engbers is the Co-founder and President of Founders Brewing Co. Founders has made its distinctive mark on the craft beer community by brewing complex, in-your-face ales, with huge aromatics and tons of flavor. It is one of the fastest-growing craft breweries in the nation, currently ranking among the top 20 largest craft breweries in the United States as of 2015. 
Born and raised in Grand Rapids, MI, Engbers attended Hope College where he met fellow Founders Co-founder Mike Stevens. The pair spent their college years dreaming of opening a brewery and, after a few years spent on unsatisfying career paths, Engbers and Stevens decided they never wanted to look back 
Things We Mentioned
Fermenta Women's Craft Collective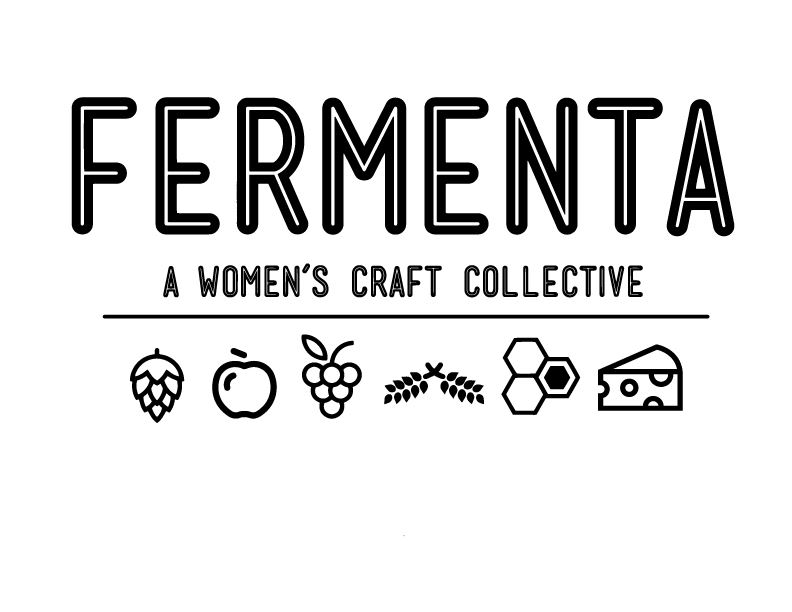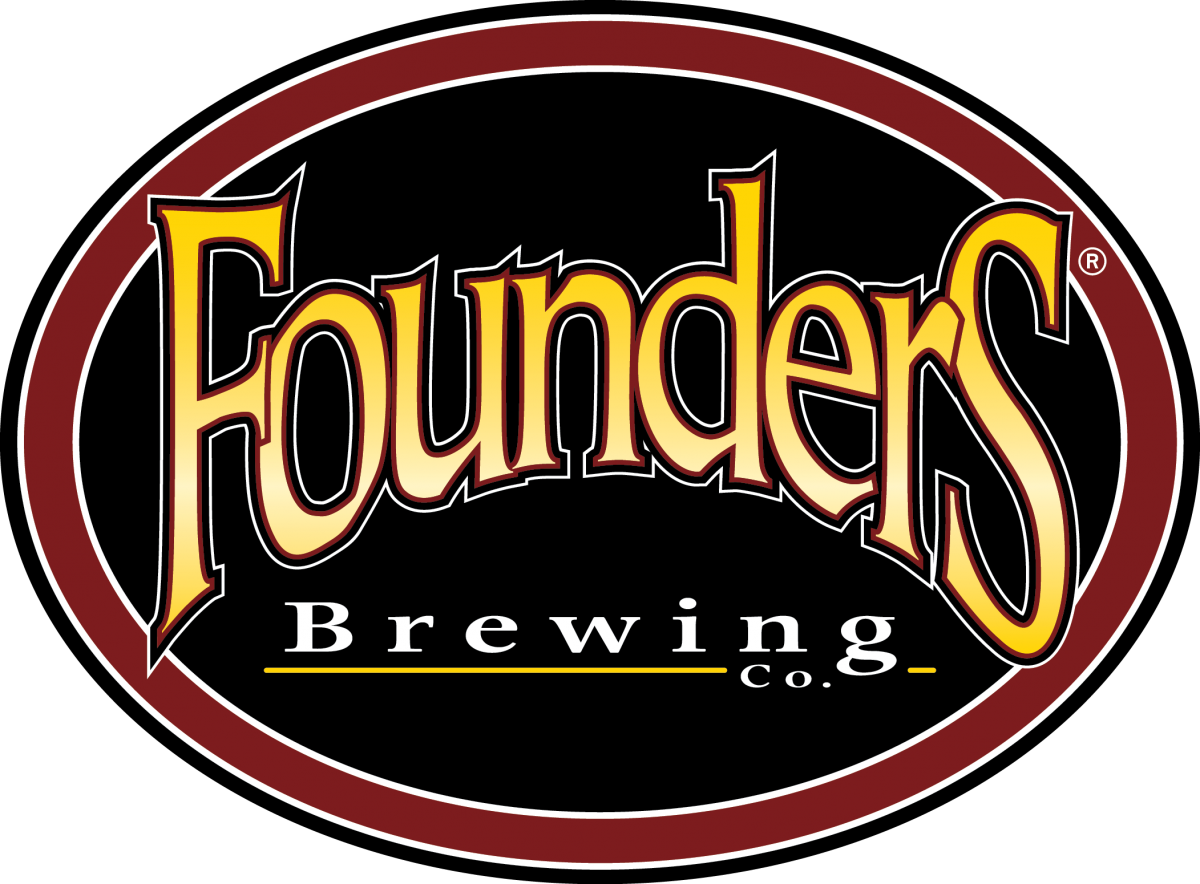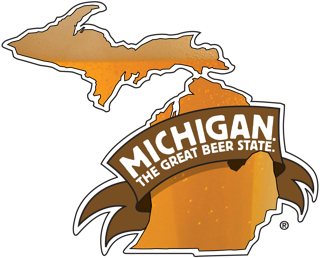 Additional Resources
A Rising Tide – Series from the Michigan Brewers Guild, by Fred Bueltmann
Brewed in Detroit: Breweries and Beer Since 1830, by Peter Blum *Shop online here. 
Detroit Beer: A History of Brewing in the Motor City, by Steve Johnson *Shop online here.