100 Years 100 Stories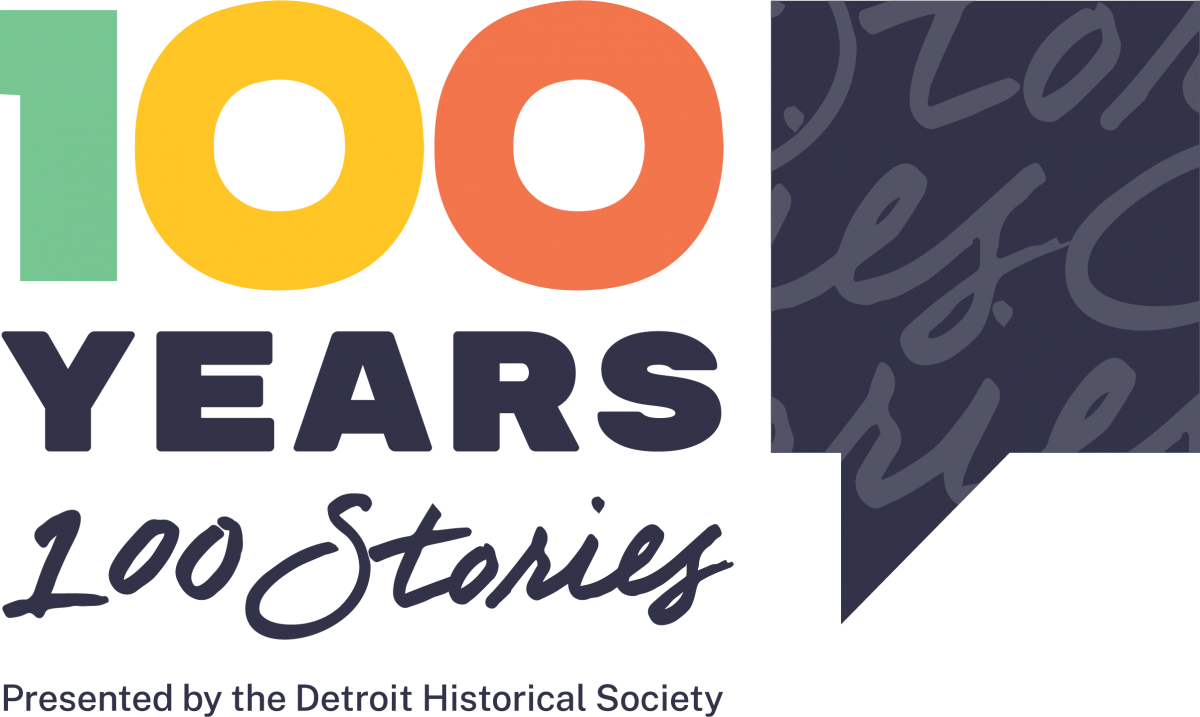 The Detroit Historical Society, in partnership with LGBT Detroit and Vibes with the Tribes, is proud to present 100 Years 100 Stories, a brand new series of workshops all about at home preservation and historical collecting. This special outreach project strives to preserve the significant and often overlooked histories in Detroit's Midtown neighborhood.
That which is preserved is remembered and when that material culture is protected, even if personally held, it can help us to better understand our past and ourselves. 100 Years 100 Stories seeks to assist families, neighborhood block organizations and cultural communities in maintaining their own historical documents and family heirlooms. 
The Society's expert staff of collection specialists will share the tips of the trade and guide workshop participants in building their own family archives using professional preservation techniques that can be easily practiced at home. Participants will have the opportunity to scan a select number of 2-D artifacts (photos, documents, etc.) and can choose to share their digitized artifacts with the Detroit Historical Society collection. Participants will also have the opportunity to take part in the Detroit Historical Society's renowned Oral History program, forever cementing your story in Detroit's larger history.