Dossin Great Lakes Museum
Located on Strand Drive on Belle Isle, the Dossin Great Lakes Museum is dedicated to showcasing the story of the Great Lakes, with a special emphasis on Detroit's role in regional and national maritime history. Our visitors at this 16,000 square foot museum enjoy exhibits that tell more than 300 years of the region's rich maritime history, from the shipping fleets that rule the waterways to the varied roles that the Great Lakes and the Detroit River have played in our region's industrial and social history.
The Museum's History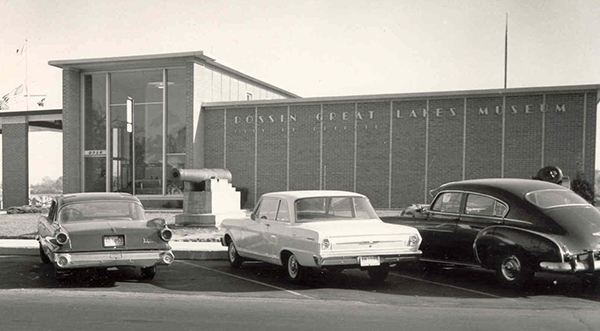 In 1949, the Detroit Historical Commission opened the City's Maritime Museum aboard the landed wood schooner J.T. Wing, the last commercial sailing ship on the Great Lakes. By 1956, however, the Maritime Museum was closed due to the deteriorating condition of the J.T. Wing. The Dossin family generously stepped forward with funds for a new maritime museum and on July 24, 1960, the Dossin Great Lakes Museum opened on the J.T. Wing's former Belle Isle site.
The Museum Today
Visitors to the Dossin enjoy several permanent exhibits, including: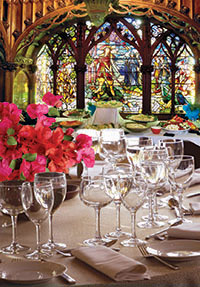 In addition, the Museum also features a variety of changing exhibits and attractions, as well as films, lectures and other programs. View a list of upcoming events here.
The Museum reopened after extensive renovations on May 18, 2013, allowing visitors to experience a new permanent exhibit, Built by the River in the John A. and Marlene L. Boll Foundation Gallery, which highlights Detroit's proximity to the Detroit River and its importance in growing the region in commerce and manufacturing. In this hands-on interpretation, visitors can steer a long-ship down the Detroit River and enjoy additional re-energized permanent exhibits and technological improvements.