The Hustle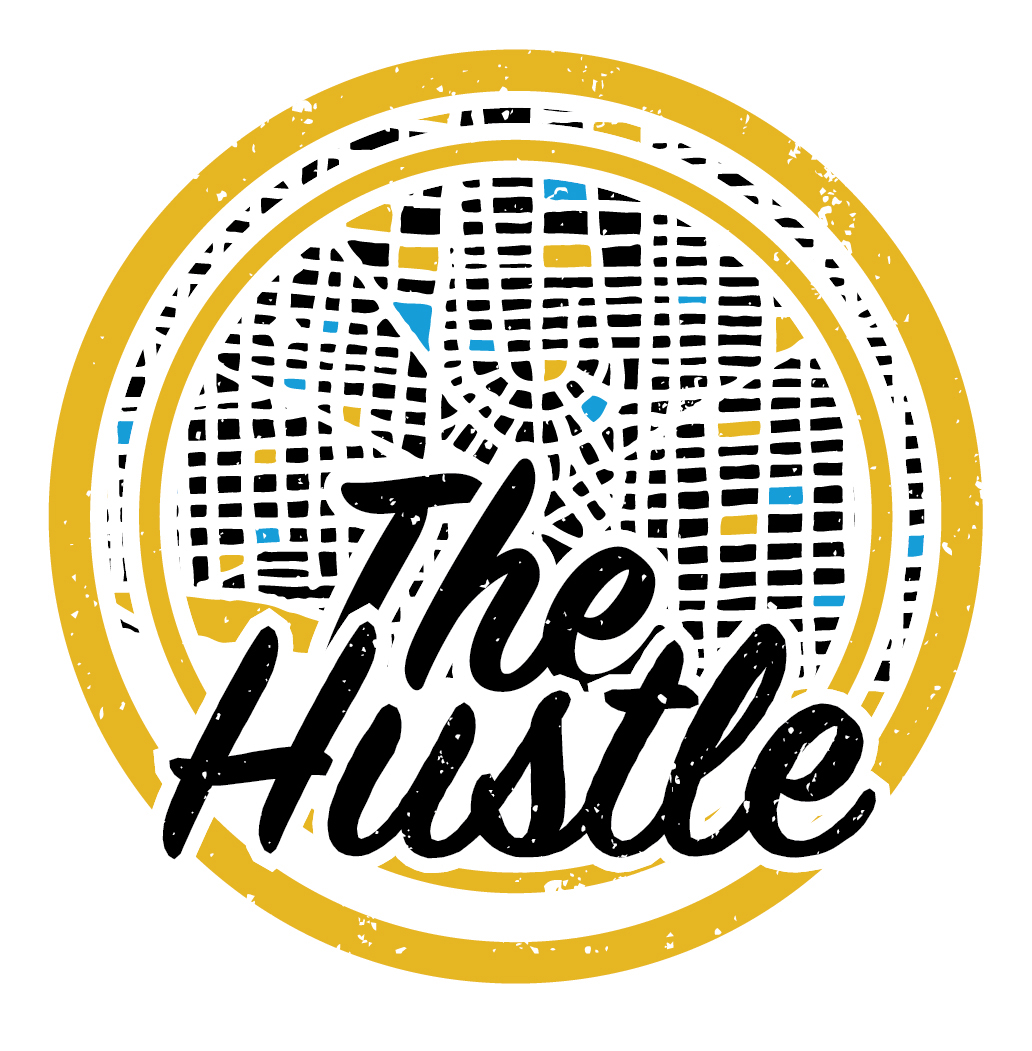 As of the 2012 census, there were more than 60,000 small businesses in Detroit and nearly 49,000 of them were Black-owned. These businesses and the people who run them are often anchors in their communities: providing neighbors with opportunities for employment, recreation, support and socializing; as well as access to quality goods and services and skilled care. 
Yet few Black-owned Detroit companies grow enough to hire even one employee. Only one in 30 has at least one paid worker, compared to one in three white-owned businesses.¹ While about 40% of Detroiters considered themselves entrepreneurs in 2020, they have less access to investment capital than business owners in the rest of the region and the Black entrepreneurship rate lags that of whites in both the city and suburbs.² 
During the months of May and June, we're looking for YOUR suggestions of inspiring Black entrepreneurs to be featured in the Detroit Historical Museum's newest project: The Hustle. Help us celebrate the unsung innovators in our community and showcase the passion and potential in the city's Black business community to the 150,000+ adults and children who visit the museum annually. 
Thank you for your interest, nominations are now closed! 
The Hustle is sponsored by The Gilbert Family Foundation, Toyota Motor North America and AAA/The Auto Club Group with additional funding from Bank of America, PNC Bank and JP Morgan Chase.
¹Source and more info: https://detroitfuturecity.com/wp-content/uploads/2021/05/The-State-of-Economic-Equity-in-Detroit.pdf
²Source and more info: https://detroitfuturecity.com/wp-content/uploads/2020/06/DFC-Entrepreneurship-and-Economic-Opportunity-Report-FINAL.pdf