Untold Detroit: Beer | Episode 5
 
Big beer has fallen, and the craft brewing renaissance has begun. National heavyweights like Stroh's collapsed, and the last of the German brewing families are no more. This episode traces the roots and rise of the craft brewing - from Detroit to Grand Rapids. Rex Halfpenny, former president of the Michigan Brewers Guild, Angie Williams, president of Fermenta, a women's craft beer collective, Larry Bell, founder of Bell's Brewing; John Linardos, president of Motor City Brewing Works and Scott Graham, current president of the Michigan Brewers Guild, unearth the take-off of ales, sours, and of course, IPAs.
Listen Here


Featured in this Episode: 
Rex Halfpenny
Rex Halfpenny, along with his wife Mary, published the Michigan Beer Guide for 23 years, retiring December 31, 2019. He is a BJCP National Beer Judge who is invited to judge in the world's leading beer competitions. As an active participant in the BJCP he trained hundreds of beer judges in SE Michigan. Over the past 23 years of publication he has actively participated in and recorded the evolution of the Michigan craft brewing industry. Through his efforts came the formation of the Michigan Brewers Guild and the statutory recognition of home brewing in Michigan. Mr. Halfpenny's articles have appeared in most of the country's beer industry periodicals and for many years he was frequent speaker on the subject of beer every week at local venues. He has also made significant contributions to several books, including Brewed In Detroit, Gaia de la Cerveza en Mexico, and the Master Brewers Association Beer Steward Handbook. In 2017 the Michigan Brewers Guild awarded the prestigious Tom Burns Award to Rex in recognition of his pioneering efforts in the Great Beer State. 
Angie Williams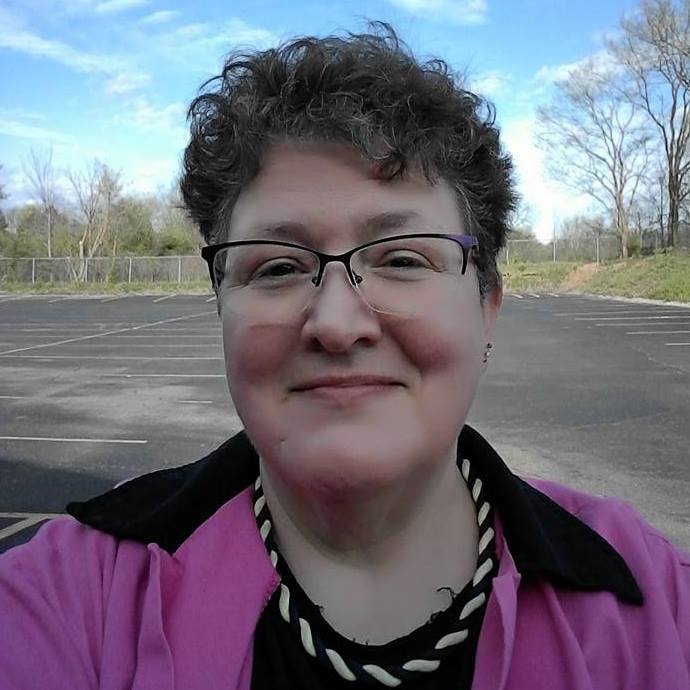 Angie is a teacher turned lawyer turned brewer. She grew up in the central Michigan area and graduated from Grand Valley State University with a degree in language arts secondary education. After graduating from law school, she worked as a union and employee-side labor lawyer in Detroit for over a decade.  
 After learning to homebrew and engaging in all Michigan's craft beer culture has to offer, she quit lawyering to work in the brewing industry, volunteering for then working at Corner Brewery (Arbor Brewing Company). She eventually also worked at such breweries as Griffin Claw Brewing Company, Fenton Winery and Brewery, and most recently, Kickstand Brewing Company.  Angie helped co-found Fermenta, a Women's Craft Collective, in 2014, and has served as Vice President, Treasurer, and currently, President. She enjoys long walks down the Polly Ann Trail and is a card-carrying Boatnerd. 
Larry Bell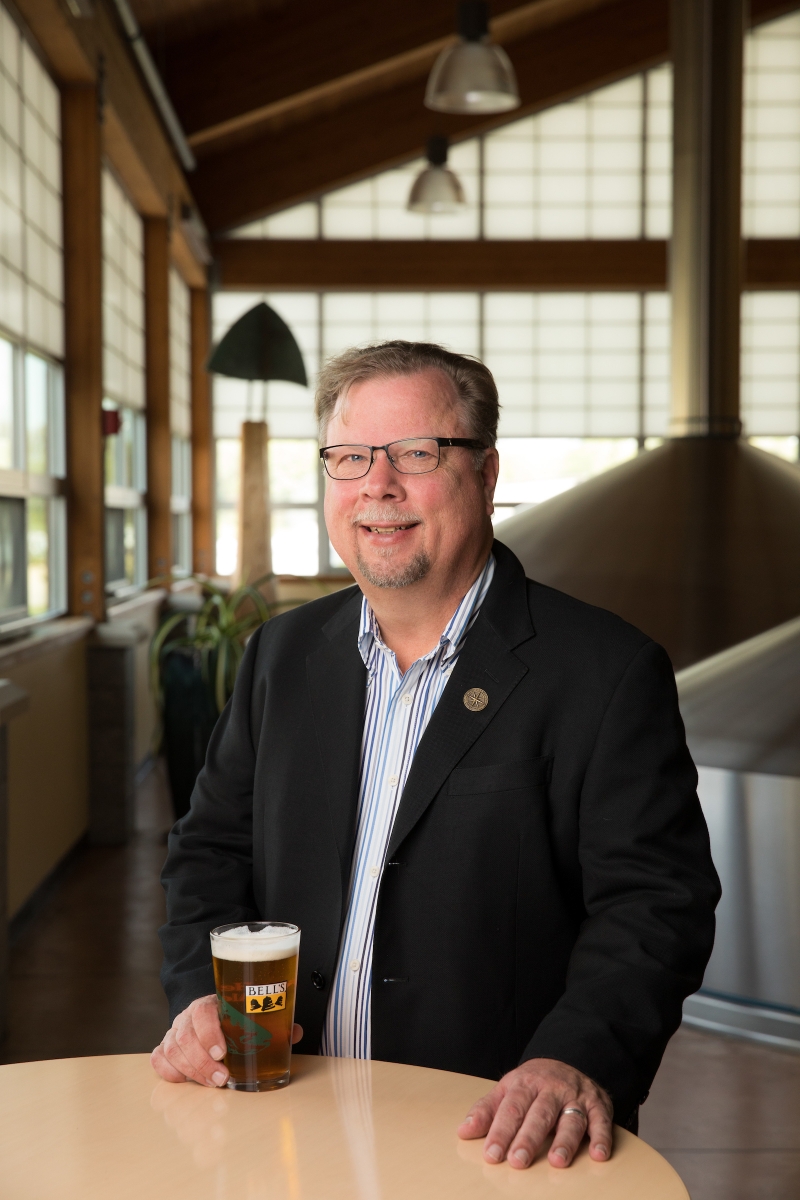 Larry Bell moved to Kalamazoo in 1976 to study history at Kalamazoo College, 7 years before opening a homebrew shop that would soon grow into Bell's Brewery. Larry opened Bell's Brewery in 1985 with a 15 gallon soup kettle and $200. Since then, Larry has grown Bell's into one of the largest regional breweries in the country. In over 35 years of brewing, Larry has been actively involved in shaping the craft beer industry in the United States. He was Chairman of the Board of Directors of the Institute for Brewing Studies, sat on the Board of Directors for the Association of Brewer's, and was the President of the Michigan Brewer's Guild. He currect is active as an Ex-Officio board member of the Beer Institute as well as a member of the American Malting Barley Association Board of Directors. Larry was honored in 2010 with the Brewer's Association Recognition Award. 
Larry is also an active member in Kalamazoo and has served as board member of for the Kalamazoo Brownfield Redevelopment Authority, the Economic Development Corporation of Kalamazoo and the Kalamazoo Institute of Arts. In 2010, Larry was presented with the Distinguished Achievement Award from his Alma Mater, Kalamazoo College. 
Larry spends his time between Chicago, Kalamazoo, and the Upper Pennisula. He enjoy travelling, the Chicago Cubs, and is an active collector of art, breweriana, and maps among other things. 
John Linardos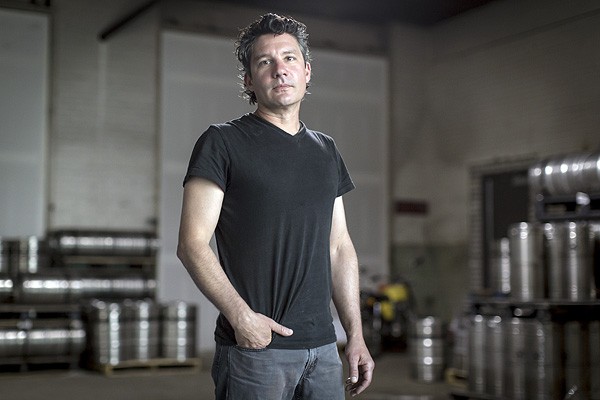 Scott Graham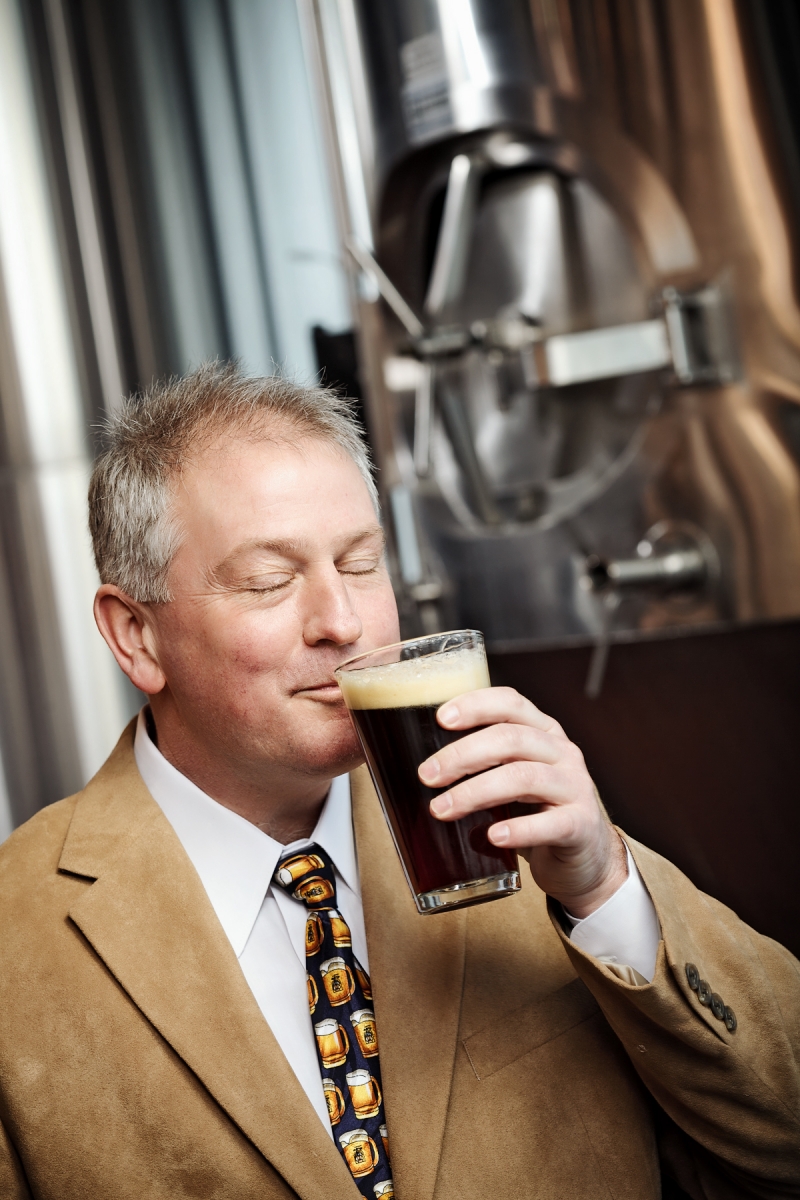 Scott Graham is a Northern Michigan native and has been involved with brewing and beer in Michigan for more than 30 years. He has a background in both brewing and beer sales and marketing including a diploma in Brewing Technology. He served as an apprentice at the Frankenmuth Brewery, was the founding Brewmaster for Big Buck Brewery and has managed sales for breweries, both large and small. Since 2007, Scott has served as the Executive Director of the Michigan Brewers Guild – the non-profit corporation advocating for the Michigan beer industry. With a mission to promote and protect the Michigan beer industry, the Guild's overarching goal is for Michigan brewers to hold 20% of the state's beer market by 2025. Under his direction, the Guild has grown significantly in scale and reputation. In addition to his role in Michigan's brewing community, Scott is a dedicated father to 16-year-old Lily. The two enjoy spending time in and near Lake Michigan, skiing the area slopes, enjoying the outdoors in Northern Michigan and while traveling around the state. 
 Things We Mentioned
Fermenta Women's Craft Collective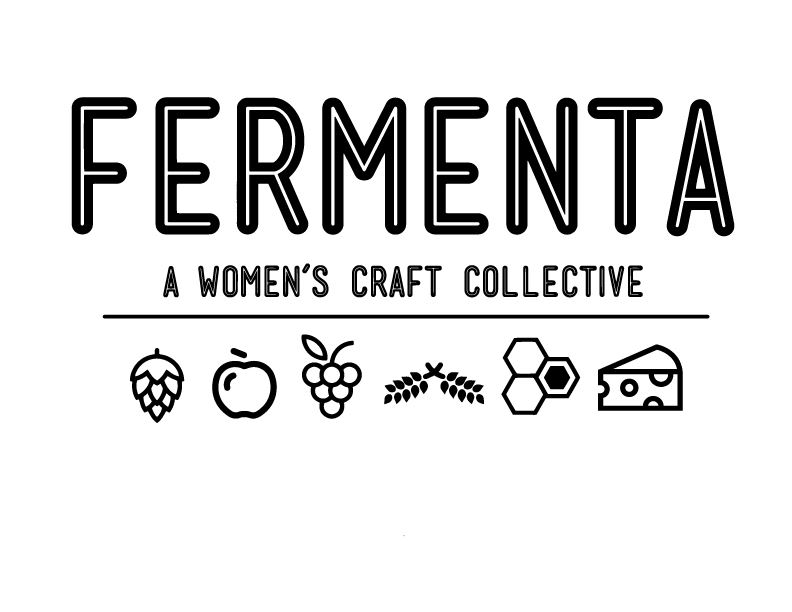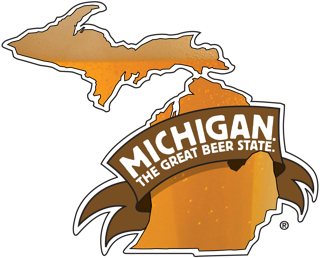 Additional Resources
A Rising Tide – Series from the Michigan Brewers Guild, by Fred Bueltmann
Brewed in Detroit: Breweries and Beer Since 1830, by Peter Blum *Shop online here. 
Detroit Beer: A History of Brewing in the Motor City, by Steve Johnson *Shop online here. 
The United States of Beer: A Freewheeling History of the All American Drink, by Dane Hecklebridge