History X Design Tour
History x Design was launched by the Detroit Historical Society and Design Core Detroit in early 2021. Both institutions, listening to the community and deeply questioning their role in bringing rich and inclusive content to Detroiters, found partnership and a solution. By merging smart and accessible outdoor public design and the rich and layered history of Detroit, a mobile optimized experience was born.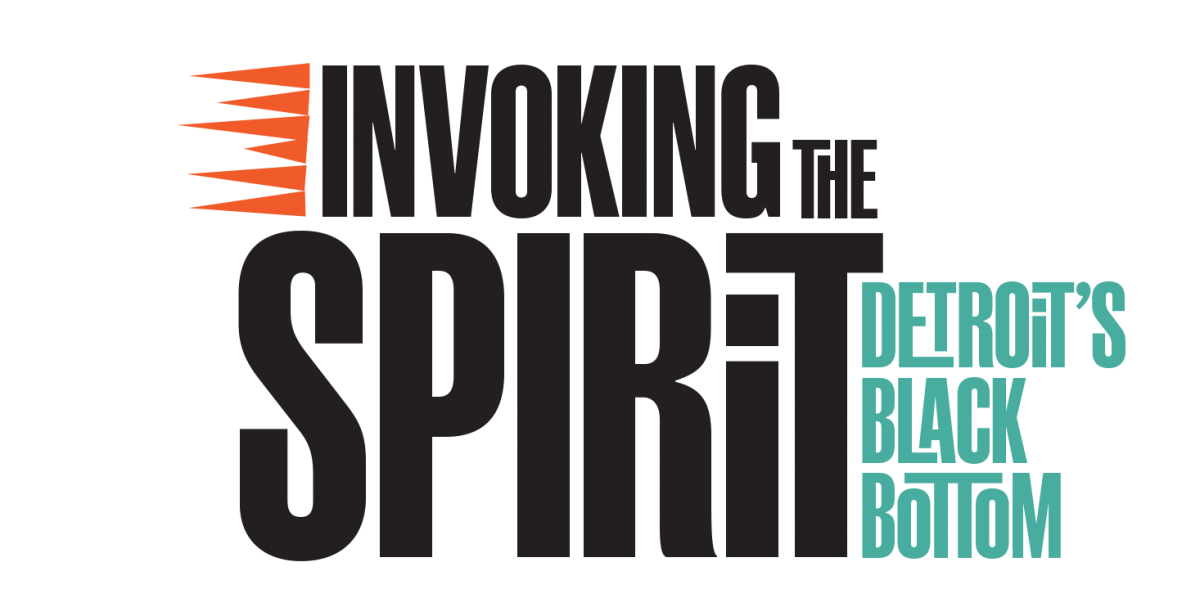 Invoking the Spirit: Detroit's Historic Black Bottom is a dynamic, self-directed walking tour of Detroit's historic Black Bottom neighborhood, told through the lens of former residents and their descendants. The tour was created by the Detroit Historical Society, Design Core Detroit and Octane Design for the 2021 Detroit Month of Design, with community partnership from Bailey Park Neighborhood Development Corporation and Black Bottom Archives. 
Experience the tour anytime by walking through Detroit's Lafayette Plaisance Park (1592 Antietam Ave, Detroit, MI 48207). Find it in the north end of Lafayette Park, near the tennis courts. Street parking available on the west side of the street. 
Each stop on the tour is indicated by a colorful marker with historical photos, information and QR codes. To explore further, just scan the code with your smart phone. Some elements can be accessed using any mobile device (no smart phone needed). Tourgoers will be in 'conversation' with Black Bottom residents through oral histories, images, video and everyday neighborhood narratives from the ones who knew it best – the neighbors.   
The Detroit Historical Society thanks the Community Foundation of Southeast Michigan and Culture Source for their generous support of Invoking the Spirit: Detroit's Historic Black Bottom.