Centennial Ship Masters Ball - Sold Out
May 7 2022 |

5:30pm

to

11:00pm
Saturday, May 7, 2022
5:30 p.m. - 11 p.m. 
Dossin Great Lakes Museum  
Attire: Black Tie (more information available here!)
Complimentary Valet
7 p.m. Seated Dinner and Program 
The Detroit Historical Society proudly presents our 2022 Centennial Ship Master's Ball at the Dossin Great Lakes Museum. Join us in honoring those who have charted our course over the past 100 years. Sponsors and Honorary Host Committee members will be celebrated at the VIP reception, set within our newest exhibition: Maritime Miniatures: The Art of the Ship Model.  
Not to be missed by Maritime enthusiasts, this exhibition features rarely seen ship models from the Detroit Historical Society's expansive collection on display throughout the museum. Guests will enjoy a seated riverside dinner, program, and auction beneath a starlit canopy in The Aaron and Helen L. DeRoy Hall, followed by a strolling afterglow. 
For questions regarding tickets and sponsorship, please contact Sheena Law-Killinger at sheenal@detroithistorical.org or 313.833.1733. 
Benefactor Level Ticket: Benefactors will be listed in the event invitation and on signage at the event. Benefactors are also invited to attend th VIP Reception along with the event sponsors.
$1,921 per couple
$960 individual
Patron Level Ticket: Includes General Reception, Dinner and Strolling Afterglow
$1,000 per couple
$500 individual
This event is sold out. 
Thank You Sponsors! 
True North Presenting Sponsors
Mimi and Sandy McMillan
Bobbi and Stephen Polk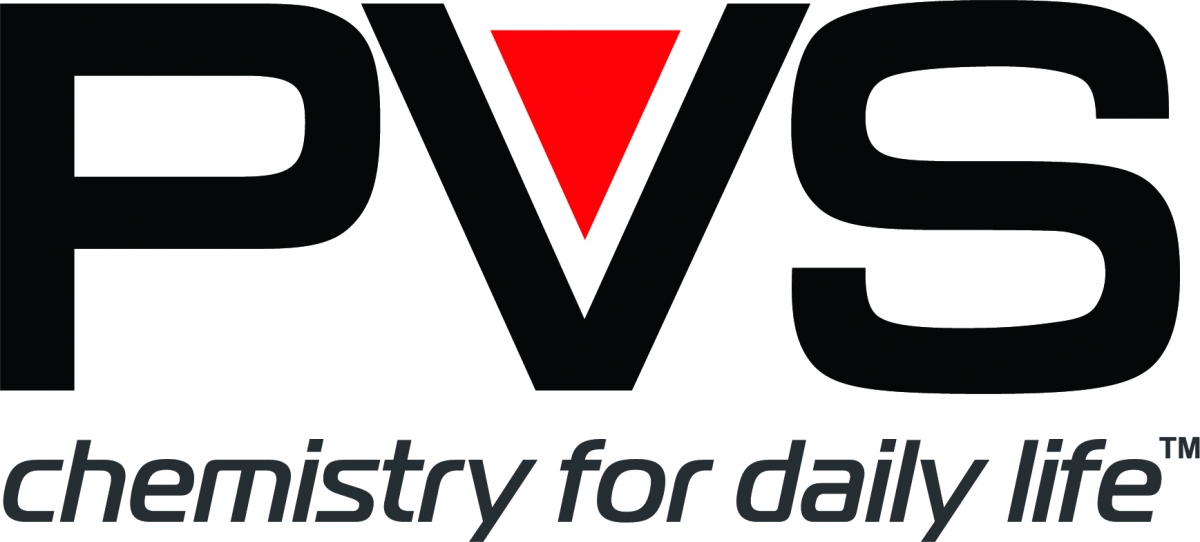 Captain's VIP Reception Sponsor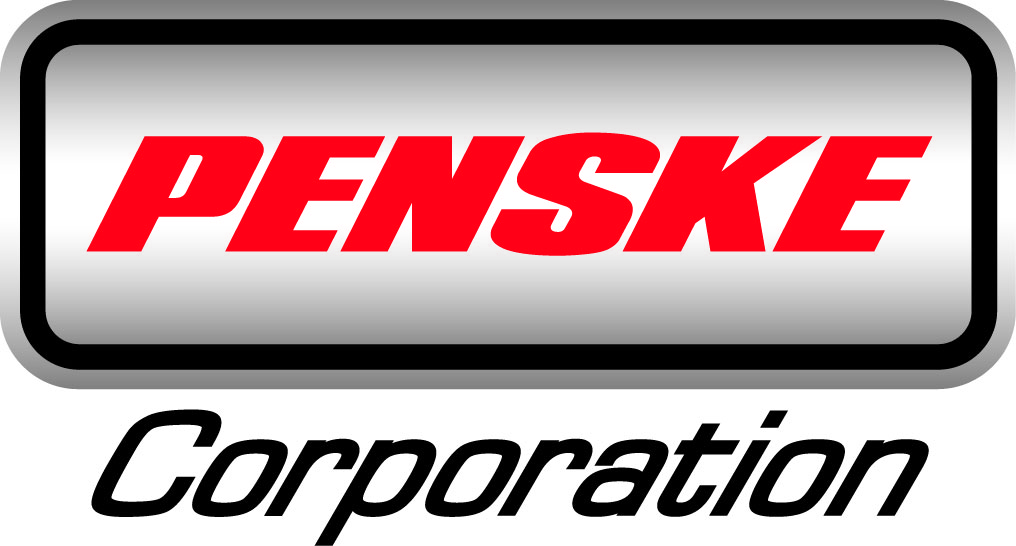 Smooth Sailing Afterglow Sponsor

Education Matching Sponsor
Del and Dianne Dossin Ruth 
Centennial Constellation Circle Sponsors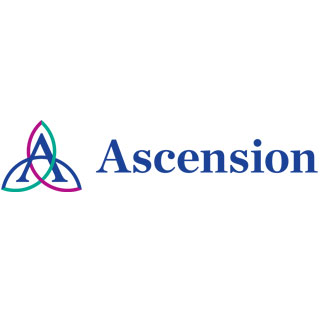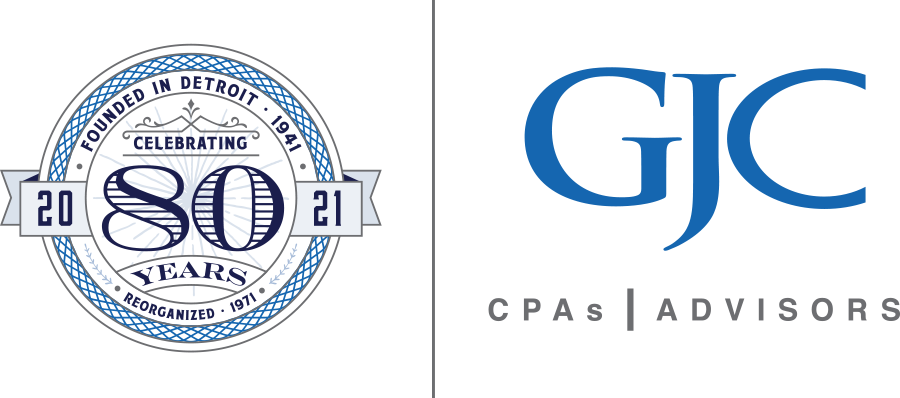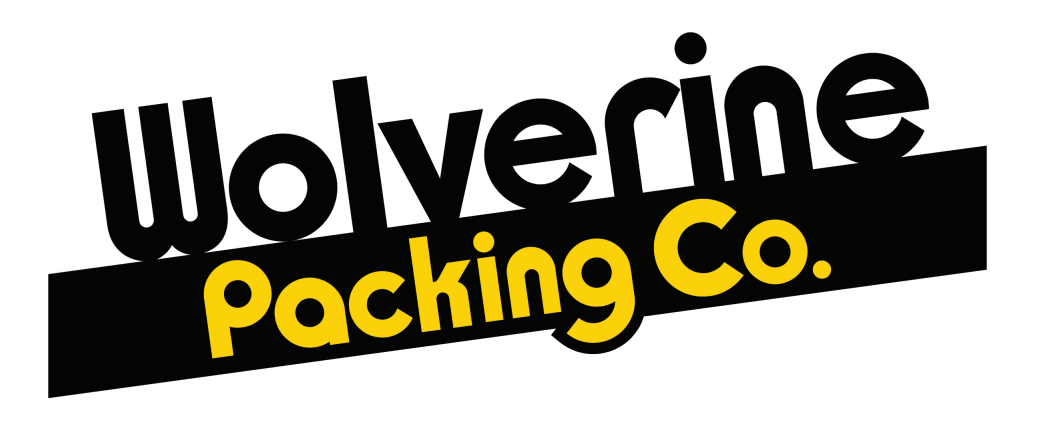 Janet and Gary Van Elslander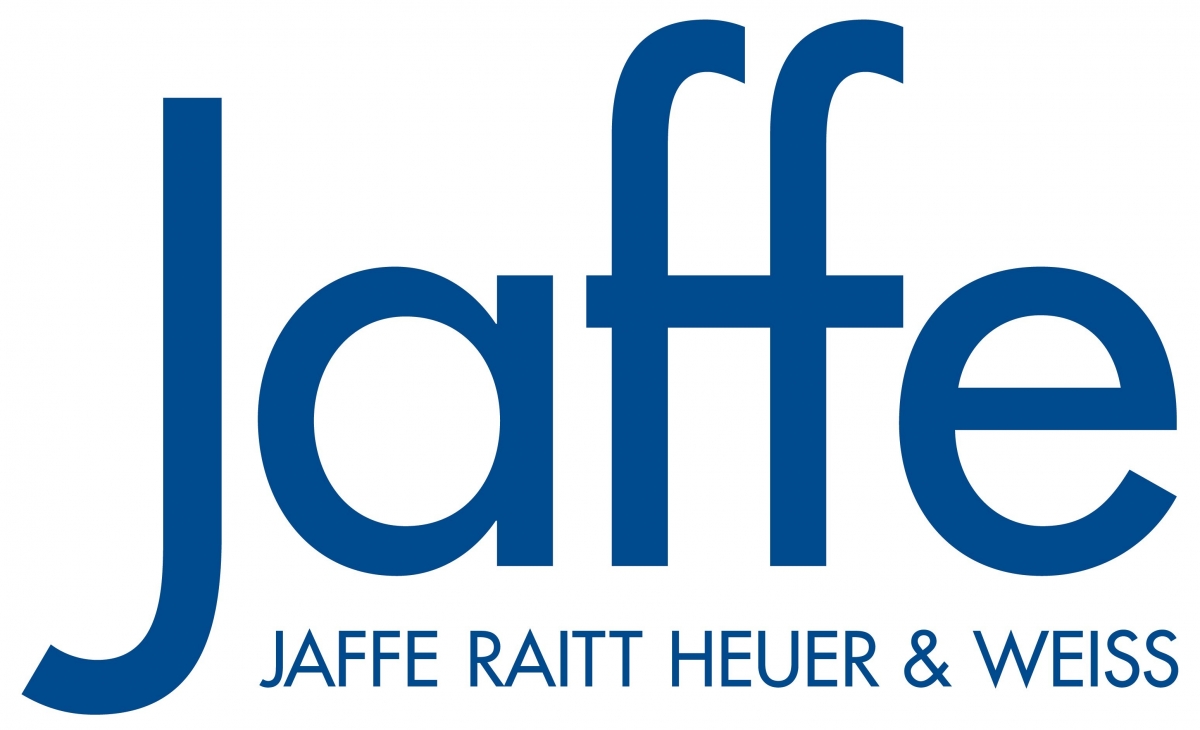 Centennial Bar Sponsorship
Honorary Host Committee
Mark J. Albrecht
Lisa Baruah and The Honorable Sandy K. Baruah
Catherine O. and Kevin P. Broderick
Joanne D. and Richard A. Brodie
Nancy and Lawrence N. Bluth
Mary Ann and Robert A. Bury
Joanne S. and John C. Carter
Jenny and William A. Chope
Madeline and Craig D'Agostini
Alexandra and John P. Decker
Cathy and James Deutchman
Donna and Richard L. DeVore
Diane P. and Douglas P. Dossin
Lena Epstein and Theodore Goodman
Shaina and F. Neal Gram III
Ann and Robert J. Greenstone
Frederick E. Hall
Shawnda Jackson and Gregory A. Nowak
Morgan and Daniel J. Kaufman
Jennifer and Michael S. Kosonog
Melissa B. and Dennis J. Levasseur
Erica and Chauncey C. Mayfield II, Esq.
Moira and Anthony R. McCree
Mary Ellen and Francis W. McMillan II
Stephanie J. and Timothy F. Nicholson
Kristin and David A. Nicholson
Bobbi and Stephen Polk
Leslye and Dr. Lewis A. Rosenbaum
Elana A. and Christopher L. Rugh
Dr. Mark B. Saffer
Kathleen Straus and Walter Shapero
Charlie and John Solecki
Alicia, Jessica, and Johnathan S. Taub
Janet and Gary A. Van Elslander
Mary Kramer and Professor William H. Volz
Gail L. Warden
Norma Jean and Jeffrey E. Zaleski