From the CEO: July 2023
Posted July 10, 2023 by

Sarah Murphy
Dear Friends, 
Summer is here! I hope you're taking some time to enjoy the warm weather with family and friends. As usual, we have plenty going on in our museums, and this time of year offers some fantastic opportunities to visit.  
Sundays in July at the Detroit Historical Museum are City Days, featuring $1 admission prices for residents of participating suburban communities. Find the full list here. On Saturday, July 15, the fourth exhibition in the Hustle will open – and we'll have free general admission to celebrate, courtesy of Dykema! On Sunday, July 16, join us for the first in a series of panel discussions featuring Hustle honorees and nominees. The conversation will focus on agribusiness in Detroit. 
We'll also be part of the 2023 Concert of Colors starting on Friday, July 21 with a full day of musical performances and vendors at the Detroit Historical Museum. Saturday and Sunday, July 22–23, find more free Concert of Colors events at the museum, including a special conversation moderated by WDET's Ann Delisi with Don Was and John Sinclair and film screenings of Concert of Colors: Unity in Diversity and Rumble: The Indians Who Rocked the World. 
Finally, don't miss a unique event at the Dossin Great Lakes Museum on Saturday, July 22, when we host the Antique Outboard Motor Club Meet. If you've ever wanted to see a 100-year-old boat motor run or appreciate the futuristic designs of mid-century outboards, you'll want to stop by this free outdoor show presented in partnership with the Great Lakes Chapter of the Antique Outboard Motor Club, Inc.  
Be well,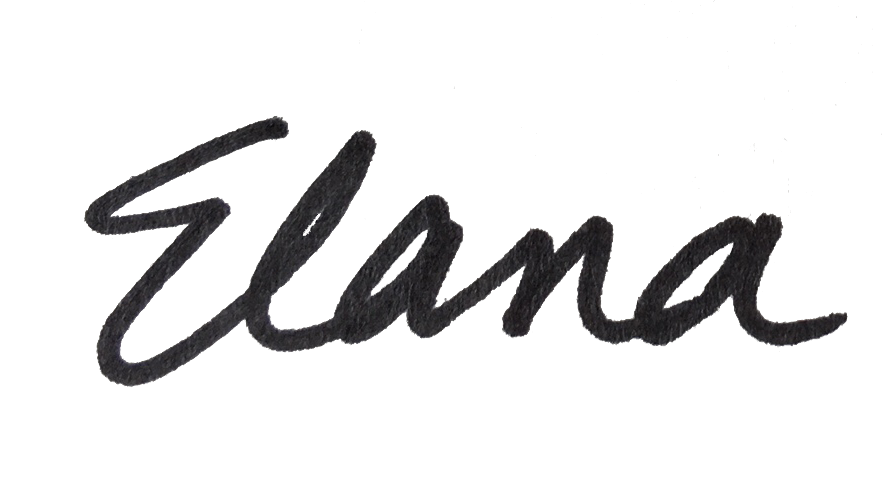 Elana Rugh
CEO, Detroit Historical Society