From the CEO: June 2022
Posted June 15, 2022 by

Sarah Murphy
The Detroit Historical Society works hard to ensure that our museums are home to exhibits of all shapes and sizes, each one packed with Detroit's stories. By partnering with local groups, community organizations and our fellow nonprofit organizations, we can tell Detroit's stories from a wide variety of perspectives. Check out two new exhibitions this month born from this spirit of partnership. 
Open now through September 11 at the Detroit Historical Museum, Come Out! In Detroit features the history of Detroit's – and the state of Michigan's - first-ever LGBTQ+ pride march, as told in a full-color, 32-page nonfiction comic book of the same name created by illustrator Isabel Clare Paul and historian Tim Retzloff. 
We're also thrilled to partner on a very timely off-site exhibition, "Freedom Confirmed: President Abraham Lincoln's Courage to Create Change." Open to all beginning on Saturday, June 18, 2022 through May 21, 2023, this installation will inspire and educate visitors about Abraham Lincoln's Civil War presidency and the history of American freedom and justice in the pivotal year of 1865. Learn more here.
Finally, don't forget to submit your nominations for The Hustle! This new project will celebrate Detroit's inspirational Black entrepreneurs in upcoming exhibitions at the Detroit Historical Museum. Nominations are open through June 30!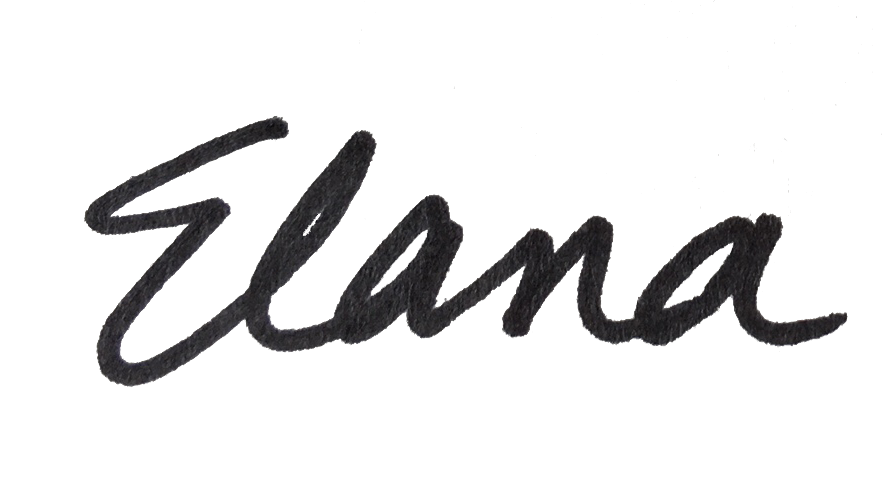 Elana Rugh
CEO, Detroit Historical Society