From the CEO: March 2022
Posted March 7, 2022 by

Anonymous (not verified)
Dear Friends, 
March is Women's History Month, and while we celebrate the power of women every day at the Detroit Historical Society, we have an upcoming Third Thursday Speaker Series that is important in today's climate.
This month, we're exploring how women have created community through advocacy, healing and hope throughout history. You can hear from owner and blogger of "Cooking with Que," Quiana Broden, centering the critical ways in which the presence of women as trained and lived experts have shaped their communities. This program is free with registration at detroithistorical.org.
I'd also like to share the story of one of the Detroit Historical Society's own legendary women who helped shape the organization I am now lucky enough to lead — Gracie Krum. Gracie served as secretary for the Detroit Historical Society from its founding in 1921 until 1934. After that, she continued to be an active part of the Society and Museums. You can learn more about Gracie's legacy on the Society Blog on our website at detroithistorical.org.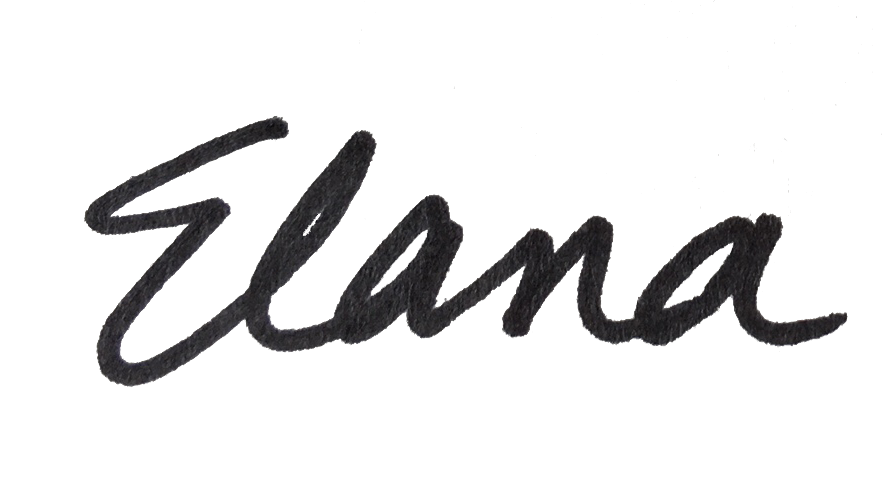 Elana Rugh
CEO, Detroit Historical Society