Michigan History Day
DISTRICT 10 -
2021 CONTEST INFORMATION

: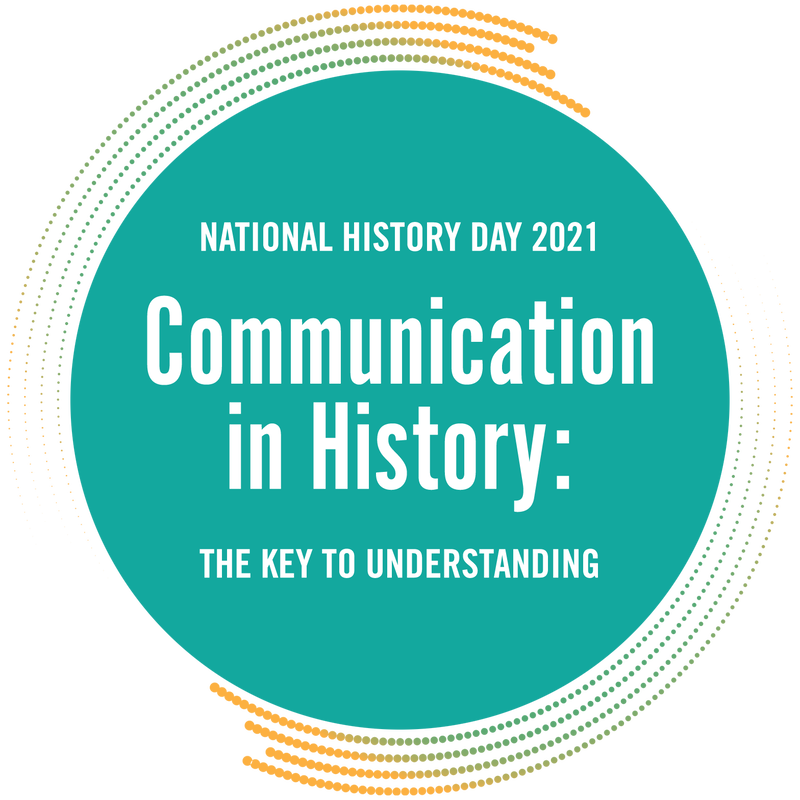 District 10 Competition will be held VIRTUALLY on March 6th, 2021 from 9:30AM – 2:30PM
District 10 Registration Deadline—Sunday, February 21st, 2021.
Websites, Papers, & Docs due—Friday, February 26th, 2021.
PAPERS: You must provide a link to your paper on the registration form. The permissions should be set to "anyone with the link can view." Make sure to include the annotated bibliography in your document.
DOCUMENTARIES: You must provide a link to your documentary on the registration form. The permissions should be set to "anyone with the link can view." If your documentary is on YouTube, the link must be set to "public."
WEBSITES: You must provide your website URL at the time of registration. Your website will be locked on March 1st, 2021.

Registration fee is being reduced for the 2020-2021 school year - $5 per participant

---
National History Day 2021 Theme
Every year National History Day® frames students' research within a historical theme. The theme is chosen for the broad application to world, national, or state history and its relevance to ancient history or to the more recent past. The 2020 -2021 theme is Communication in History: The Key to Understanding. 
The Theme Book can be downloaded here.
---
NOTICE
STUDENTS, PARENTS & TEACHERS, the National History Day organization has revamped website creation and submission for NHD 2021 and will not be using Weebly websites for this years contests. 
For more information on this change, FAQs and wesbite support, click here.
The direct link for NHDWebCentral to build and create your website can be found here.

---
What is Michigan History Day?
Michigan History Day, an affiliate of National History Day sponsored by the Historical Society of Michigan, is a year-long educational program where students in grades 4-12 pick a historic topic related to an annual theme, conduct original research using primary and secondary sources, analyze their findings and draw conclusions about their topics significance in history and create final projects to showcase their work.  The projects, which include papers, documentaries, performances, exhibits and web sites, can be entered in a series of competitions from the local to the national level.
We are proud to support the Michigan History Day program at the local level. During the school year, we provide teachers and students with information and resources on the program. Each March, the Detroit Historical Museum hosts the local competition for students throughout southeastern Michigan.
If you are looking to participate and don't know where to start... Contact us today!