From the CEO: June 2023
Posted June 12, 2023 by

Sarah Murphy
Dear Friends,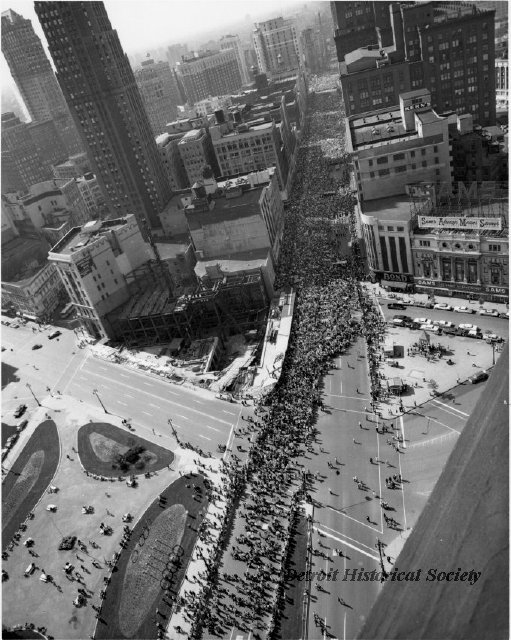 On June 23, 1963, Dr. Martin Luther King, Jr. led 125,000 people in the Walk to Freedom down Woodward Avenue (an aerial view is pictured at right). That evening, he delivered a version of his "I Have a Dream" speech for the first time at Cobo Hall. We hope you'll join us to mark the 60th anniversary of the march with a series of events this month! 
First, join us at the Detroit Historical Museum on Friday, June 16 for a special evening discussion with New York Times bestselling author Jonathan Eig on his new book King: A Life. Doors will open at 5 p.m., and a conversation with Eig and award-winning scholar and author Professor Randal Jelks will begin at 6 p.m. Source Booksellers will join us to sell copies of Eig's new book before and after the program. Find more information and register here. 
On Saturday, June 24, all are invited for a 60th anniversary commemorative Detroit Freedom Walk, hosted by the Detroit Branch of the NAACP. Starting at Woodward and MLK Blvd, marchers will follow King's historic route to Hart Plaza. The Detroit Historical Society's oral history team will be on-hand that day to capture participants' impressions of the event and any memories they may have of the original event. 
Finally, on Sunday, June 25, join us at the Detroit Historical Museum for a family program to celebrate the 60th anniversary of King's march. Visitors will enjoy a performance by Nandi Comer, Poet Laureate of the State of Michigan, and a kid-friendly abbreviated peace walk from Dr. King's exact starting location 60 years ago, which was outside the Detroit Historical Museum. Before the walk, kids can make signs celebrating peace and unity. This program is presented in partnership with the Society's Black Historic Sites Committee. Learn more here. 
Be well,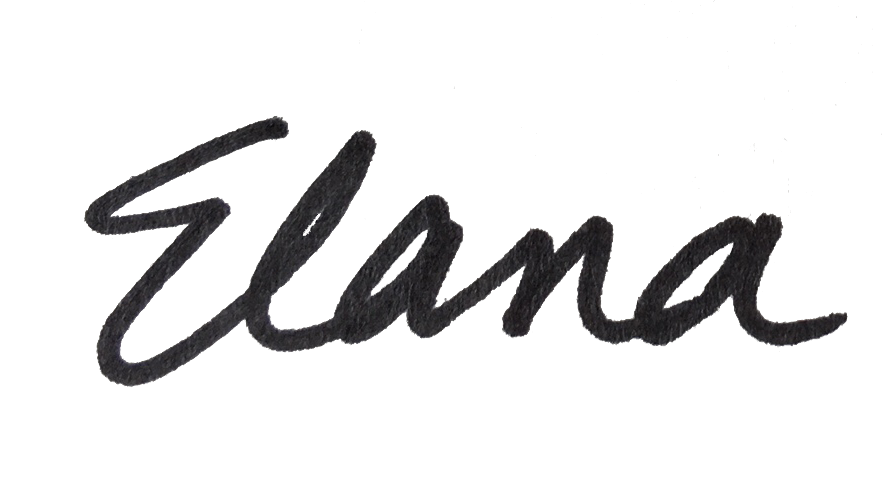 Elana Rugh
CEO, Detroit Historical Society