From the CEO: October 2022
Posted October 14, 2022 by

Sarah Murphy
Dear Friends, 
As the seasons change, the rhythms of Fall have settled in at our museums. After a couple of quiet years, we're so glad to have excited groups of students back at the Detroit Historical Museum and Dossin Great Lakes Museum. We welcomed thousands of students annually for field trips before the pandemic, and we're ready for their return with refreshed exhibitions. 
Origins: Life Where the River Bends, our signature exhibition on the city's foundational history at the Detroit Historical Museum, has been updated with more complete storytelling about the many people who have lived along the Detroit River and how and why they came. In addition, the Dossin Great Lakes Museum's popular Maritime Miniatures exhibition continues its run through the end of the year, showcasing dozens of fascinating ship models in the Robert M. Dossin Gallery. 
Of course, the shorter days of Fall also bring some spooky traditions and seasonal rituals. Mark your calendar for the return of Treats in the Streets, our free trick-or-treat event at the Detroit Historical Museum,on October 23 and our 23rd Annual Lost Mariners Remembrance at the Dossin Great Lakes Museum on November 10 (look forthe livestream on Facebook, too!).  
Be well,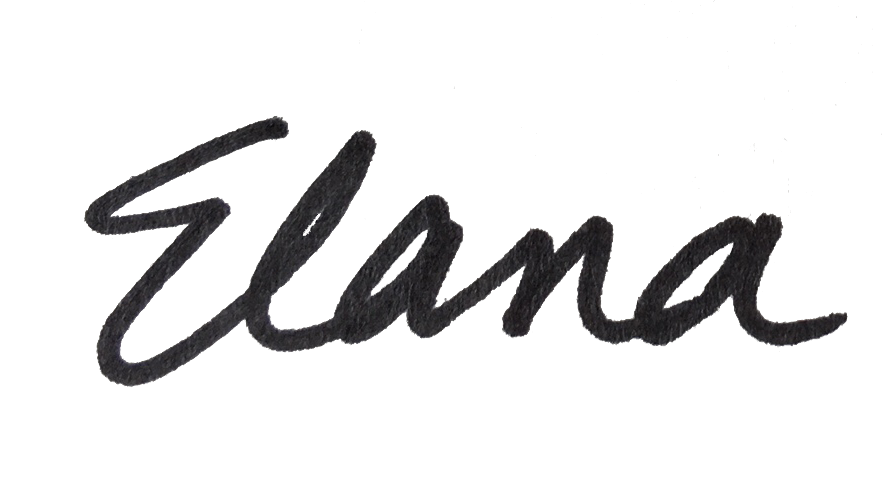 Elana Rugh
CEO, Detroit Historical Society