From the CEO: July/August 2022
Posted July 25, 2022 by

Sarah Murphy
Dear Friends, 
I hope you're enjoying a fantastic and relaxing summer. It's, of course, a great time to come to the Detroit Historical Museum or Dossin Great Lakes Museum with the whole family. If you're planning to visit, keep in mind that our museums are air conditioned and parking is close and plentiful. At the Detroit Historical Museum, we are open Thursday through Sunday. For a quieter visit, aim for Thursday or Friday when we are less busy. We have a great new exhibit by the Detroit Fine Arts Breakfast Club. At the Dossin Great Lakes Museum on Belle Isle, we are open Friday through Sunday. However, access to the island is often restricted on weekend afternoons in the summer, so plan your visit on Friday or before 1 p.m. on the weekends to avoid the island traffic!  
We have two special programs coming up at the Dossin Great Lakes Museum that you won't want to miss. On Thursday, August 4, attend a special evening lecture on famed landscape architect Frederick Law Olmsted at the Dossin Great Lakes Museum with historian and filmmaker Laurence Cotton (originator of and consulting producer to the PBS special "Frederick Law Olmsted: Designing America"). Tickets are available now, and of course members get a special discount.
On Sunday, August 7, step back into the days of Cadillac and explore the French Canadian history of our city at the Rendez-vous Detroit event. While different groups of people have lived in our region for thousands of years, the settlement that became known as Detroit was founded by French explorers over 300 years ago. This daytime event is family friendly with no admission charge. Learn more here!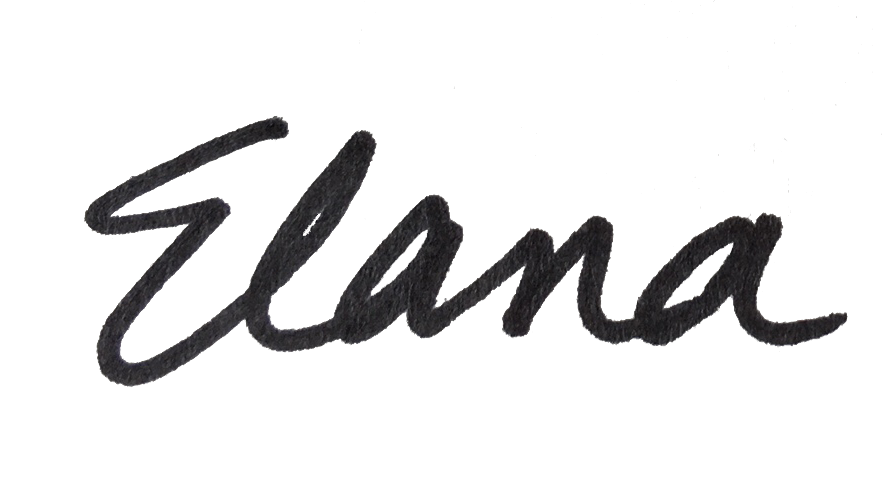 Elana Rugh
CEO, Detroit Historical Society