From the CEO: May 2022
Posted May 17, 2022 by

Sarah Murphy
Detroiters are no strangers to a side hustle, or the dedication and determination it takes to bring one's dream to life. In fact, some might even say that an entrepreneurial spirit is synonymous with the city itself.
Our city has character and a deep-rooted identity forged by hardworking Detroiters and refined by generations of innovators calling it home. Our mission is to tell Detroit's stories and why they matter. No story is too big, or too small for our museums and we often say our goal is that our visitors will see themselves somewhere in our halls or on our walls 
The Hustle is the Detroit Historical Society's newest community engagement and exhibition project following in the footsteps of our award-winning Detroit 67 project. The Hustle will celebrate the inspiring stories of Detroit's Black entrepreneurs — linking contemporary business owners to the pioneers who set their course. 
In order to select these entrepreneurs and businesses, we are seeking community nominations. Selected entrepreneurs will be featured in a series of special exhibitions at the Detroit Historical Museum! 
Nominations can be made through the website at detroithistorical.org/hustle through June 30, 2022. And thank you to our sponsors: Gilbert Family Foundation, Toyota Motor North America, AAA/The Auto Club group, Bank of America, PNC and JPMorgan Chase. We're also pleased to have the Michigan Chronicle as our media sponsor.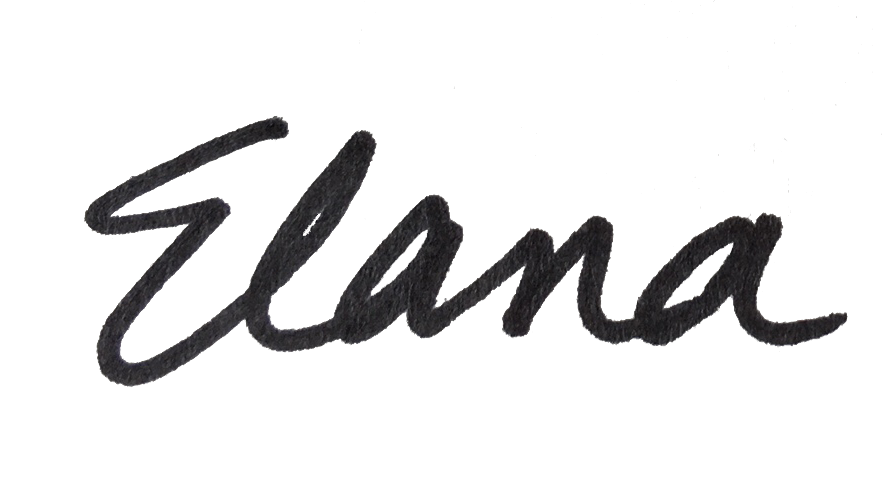 Elana Rugh
CEO, Detroit Historical Society