From the CEO: April 2022
Posted April 4, 2022 by

Anonymous (not verified)
Dear Friends, 
As the Detroit Historical Society continues to celebrate its Centennial, we are making progress on our goal of becoming your museum for the next 100 years. We have two major projects and events on our calendars for the upcoming months that are moving us forward.  
The first is a series of bike rides celebrating the Society's sites and its own history and keying into the city's transportation history. Each free ride begins and ends at one of our three locations and will be followed by free museumadmission, tours, and other activities. Join us this July for weekend rides at the Collections Resource Center in historic Fort Wayne, the Dossin Great Lakes Museum, and the Detroit Historical Museum. The final ride in the series, on July 30, will return to the Detroit Historical Museum in Midtown, just in time to launch our FREE outdoor Centennial Festival — our most epic event yet!  Register for the Rides of the Century series at detroithistorical.org. 
The rides and the festival will serve as a wonderful 100th birthday party for the Society, but our path forward has a serious side as well. We recognize that the stories we tell can be used to explore important social questions, understand innovative ideas, and create context and inspiration. As the keeper of Detroit's history, we can be a crucial convener for important issues, utilizing our collective history as the backdrop for critical conversations. 
The Hustle is our newest community engagement and exhibition project following in the footsteps of our award-winning Detroit67 project. The Hustle will celebrate the inspiring stories of Detroit's Black entrepreneurs — linking contemporary people to the pioneers who set their course. You can learn more about this project and nominate an entrepreneur at detroithistorical.org.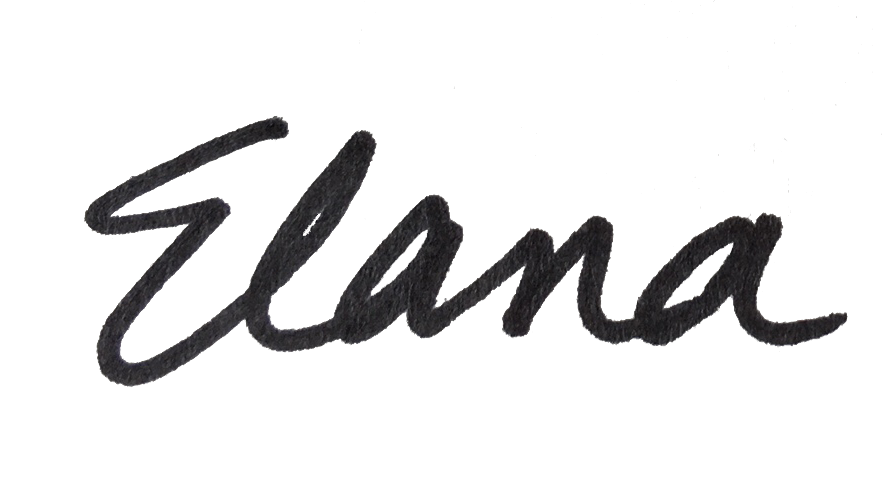 Elana Rugh
CEO, Detroit Historical Society