From the CEO: February 2022
Posted February 5, 2022 by

Anonymous (not verified)
Dear Friends, 
As we move through the winter months, and our first big snowstorm of the year, I hope you are all staying busy and enjoying our wonderful Michigan winter!
If you're looking for a reprieve from the outdoors or being cooped up in your house, make sure to visit the Detroit Historical Museum and Dossin Great Lakes Museum. You can find more information about our warm and cozy museums and plan your visit here!  Or you can use our extensive online resources to make your home a little more historic. You can find these resources at detroithistorical.org.
And as we celebrate Black History Month, I hope you'll join us for a program, virtual event or talk to learn more about Black history in Detroit.  
On the Shoulders of Giants is Back!  
This year, our team is excited to bring back our On the Shoulders of Giants program for Black History Month. And, in addition to our annual Marketplace, we are featuring a Detroit Entrepreneur Panel who will be disusing their roles as not only Black entrepreneurs, but female entrepreneurs.
On the Shoulders of Giants will highlight some of the businesses and history makers that continue to make Detroit great. Shop our curated marketplace of locally owned businesses, take guided mini-tours of our permanent exhibitions Doorway to Freedom and Detroit 67: Perspectives and join in a drop-in Paradise Valley-themed craft for the kids during this all-day event.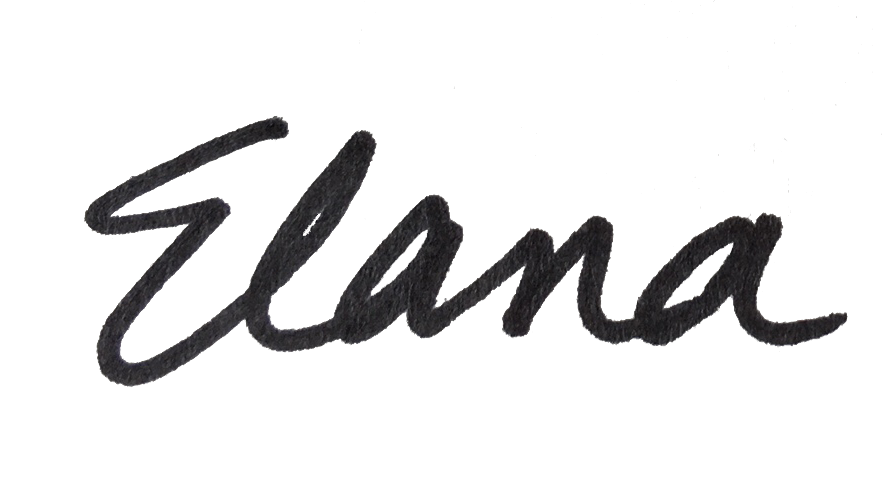 Elana Rugh
CEO, Detroit Historical Society