From the CEO: December 2021
Posted December 13, 2021 by

Anonymous (not verified)
We have been officially celebrating the Society's 100 years of history for nearly a year, and I have been thinking about the next 100 years and our responsibility as our region's storytellers.  
Our mission is to tell Detroit's stories and why they matter, and that mission will live on through our outreach, exhibits and programs for the next century.  
There are many things we have been working on to set us up for that effort, which we will be featuring in this and future issues of our Centennial Newsletter. For example, we are updating many of our existing exhibits including our cornerstone educational exhibit, Frontiers to Factories. This update will include more stories and inclusive language while taking a deeper examination of the indigenous history of Detroit. We will also continue to expand our Oral History Project, which you might have read about in our last newsletter. 
With the generous support of many members and friends, we have been able to continue our work despite the pandemic, and we've found exciting ways to deliver virtual programming, including our first-ever podcast. We have also been excited to welcome you back into our museums and continue our popular ticketed events like our Behind-the-Scenes tours and Lost Mariners Remembrance.
This holiday season, I am asking you to continue your support of our mission with a donation, the purchase of membership, a trip to our online gift shop or even just a visit to one of our museums!
With gratitude and warm wishes for the holidays and the year ahead,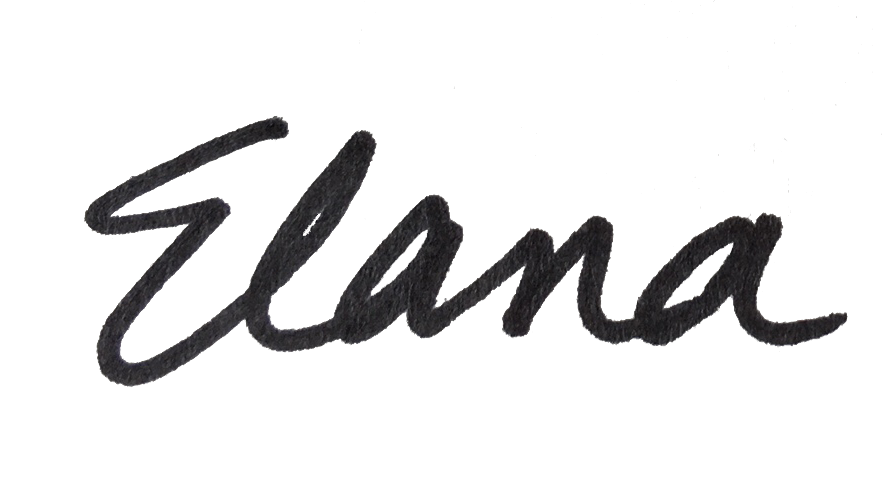 Elana Rugh
CEO, Detroit Historical Society