From the CEO: February 2023
Posted February 1, 2023 by

Sarah Murphy
Dear Friends, 
February is Black History Month, and we're looking forward to celebrating at the Detroit Historical Museum. First, check out our newest exhibition for The Hustle, featuring some of the city's most indispensable Fixers & Helpers and Caregivers. The Hustle recognizes the deep roots of the city's Black entrepreneurs, who provide rich array of products and services to their communities and maintain a long-standing tradition of entrepreneurship that dates to the early 1800s. 
We'll be showcasing The Hustle in this year's On the Shoulders of Giants program on Saturday, February 25, which will also feature favorite activities like our local vendor marketplace. Admission will be free with registration for this family friendly event.  
Remember, you can book an African American Perspectives group tour of the museum anytime during the year to learn more about the history, experiences, and enduring influence of Black Detroiters. Jamon Jordan, founder of the Black Scroll Network and recently designated official historian of the City of Detroit, is the guide for these tours, which have a maximum group size of 20 participants. Find more information here.   
We're also approaching the last days of 1997: Detroit Red Wings at the Detroit Historical Museum - it's open through February 12. On Saturday, February 11, join us for a very special appearance by legendary defenseman Vladimir Konstantinov. Tickets are available for photo and autograph opportunities with Mr. Konstantinov, with proceedsbenefitting the foundation that pays for his longterm care. 
Be well,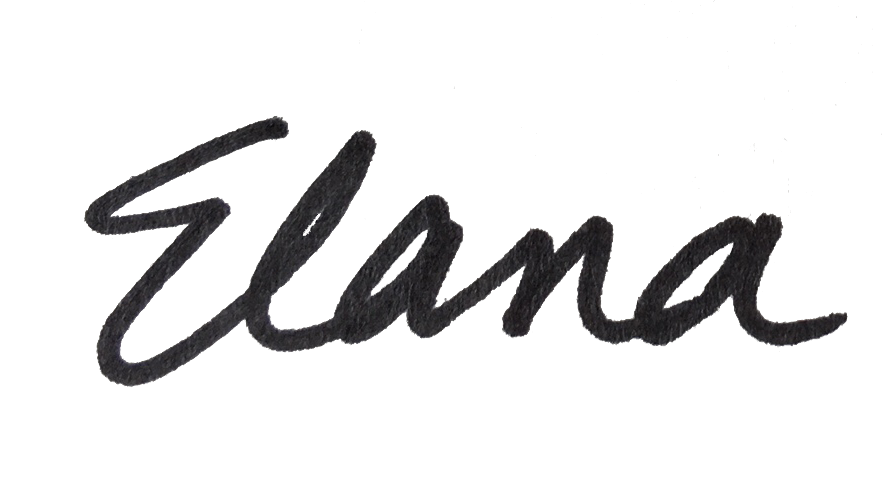 Elana Rugh
CEO, Detroit Historical Society