Untold Detroit: Beer | Episode 1
 
A frontier outpost with frontier beer, Detroit was at the far end of French colonization in the New World but making its way to become a beer-centric city. As new immigrant populations came to the city, including English, French, German and Polish, they each brought their unique beer styles to the city. changing its landscape forever.  To help us explore Detroit beer's earliest age, we're joined by Joel Stone, Senior Curator at the Detroit Historical Society, beer historian Stephen Johnson, and Detroit historian Tom Klug. 
Listen Here
 


Featured in this Episode: 
Joel Stone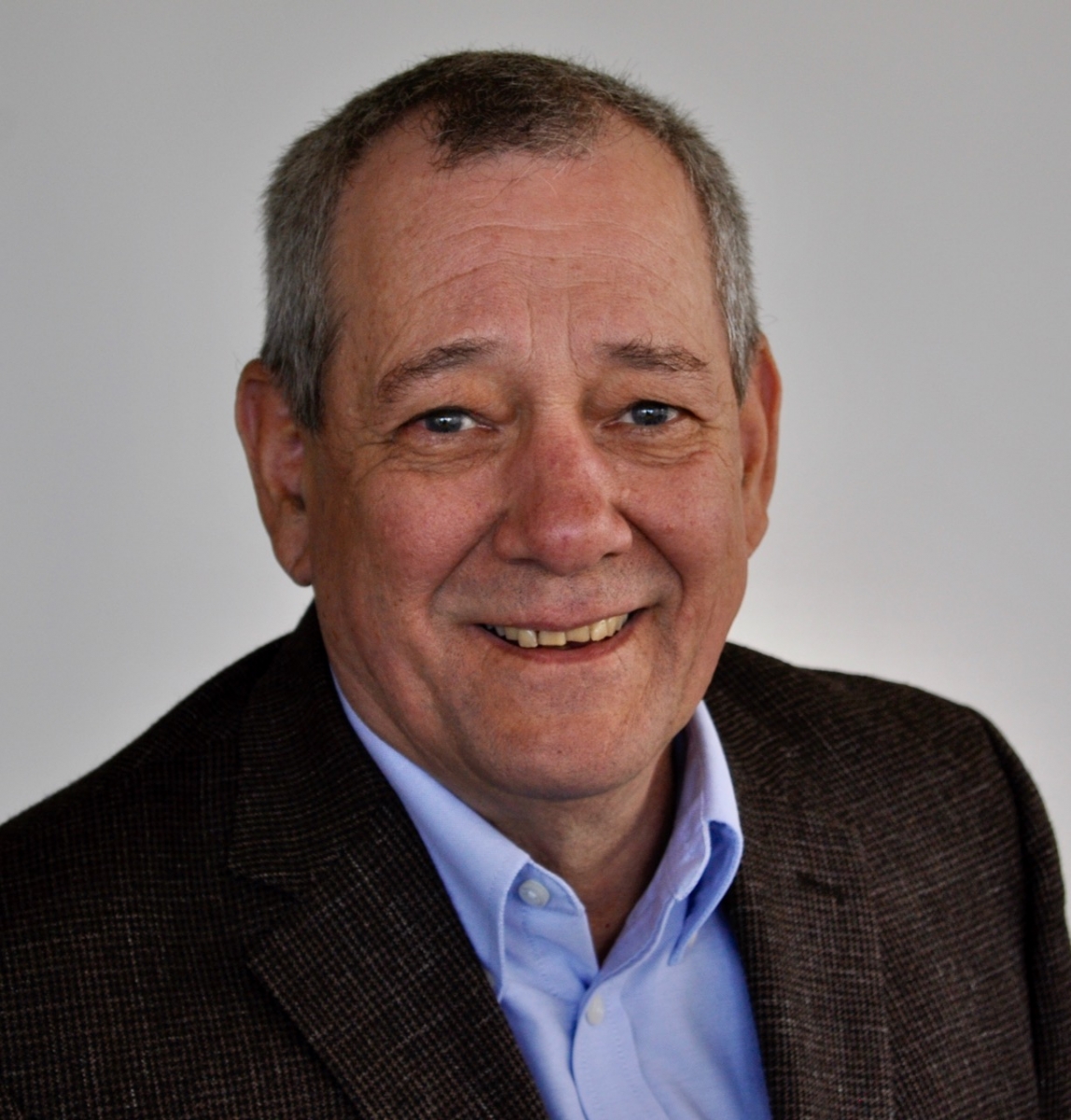 Joel Stone is senior curator for the Detroit Historical Society, which oversees the Detroit Historical Museum, the Dossin Great Lakes Museum, and a quarter million artifacts in the City of Detroit's collection. Raised in the Detroit area, his research has focused on North American frontier, contemporary urban, and freshwater maritime cultures. Stone has degrees and certification in communications, history, archaeology and archival management. He supports numerous professional organizations, and is president of the Association for Great Lakes Maritime History. His most recent books include "Floating Palaces of the Great Lakes" (University of Michigan Press), "Detroit1967: Origins, Impacts, Legacies," (Wayne State University Press), and "Interpreting Maritime History in Museums and Historic Sites" for the American Association for State and Local History (Rowman & Littlefield Publ.).
Stephen Johnson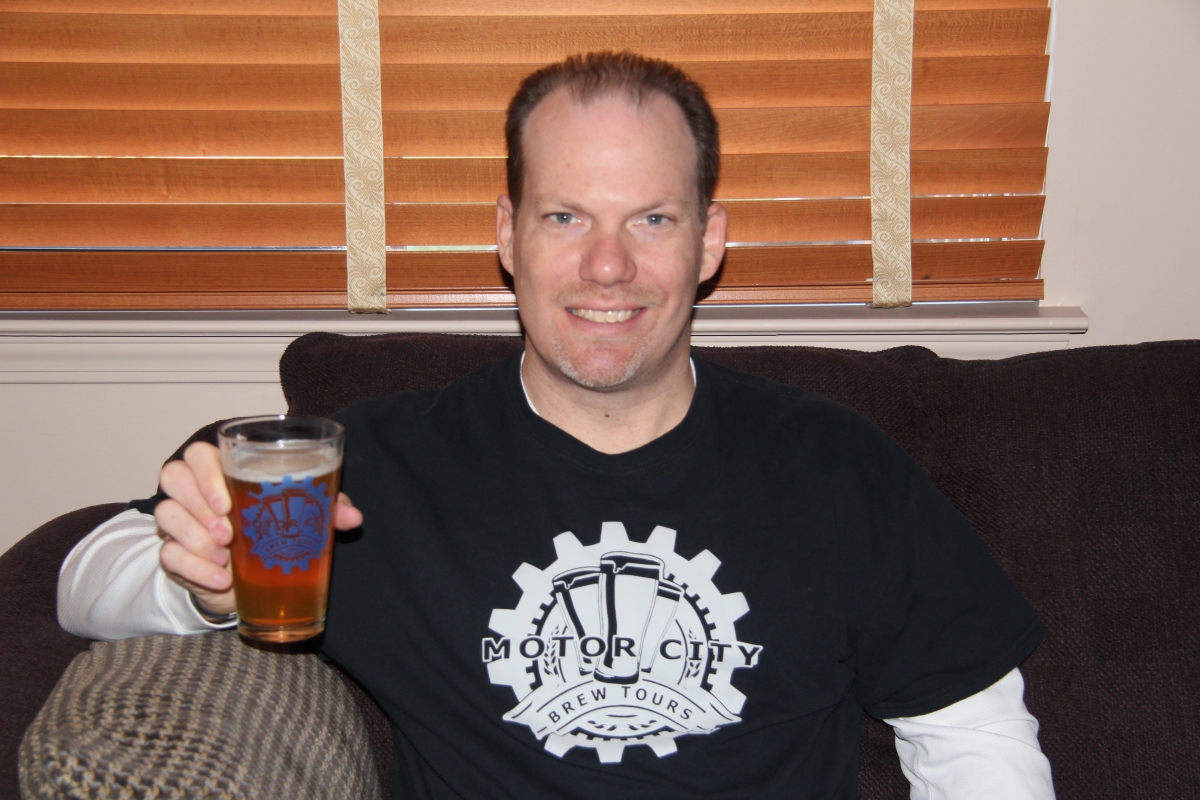 Steve Johnson is the founder and owner of Motor City Brew Tours, a Berkley-based company that guides beer enthusiasts through downtown and metro Detroit breweries, cideries and meaderies. Since 2009, he has taken over 25,000 people on tours. He is also the author of Detroit Beer: A History of Brewing in the Motor City. Steve hosts the Beer Tour Guy podcast and frequently speaks around the downtown and metro Detroit about the history of Detroit beer. Steve is also a avid collector of Michigan beer memorabilia including over 200 beer tap handles! 
Scott King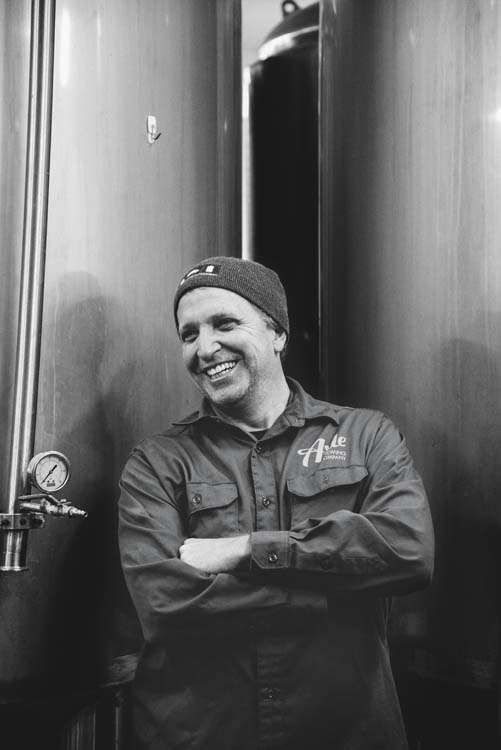 Scott King is a brew master who has been a part of the Michigan Brewing scene since 1994. Before that, he learned the brewing trade in beer hubs like Seattle and Boulder, Colorado.  He owned and operated King Brewing Co., MillKing It Productions and Axle Brewing Co.  
Things We Mentioned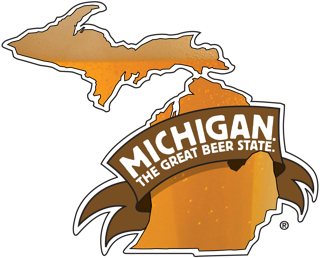 Additional Resources
Brewed in Detroit: Breweries and Beer Since 1830, by Peter Blum *Shop online here. 
Michigan in Four Centuries, by Clever Bald
Michigan: A History of the Wolverine State, Revised Edition, by William Dunbar and George May
American Odyssey: A History of a Great City, by Robert Conot
Detroit Beer: A History of Brewing in the Motor City, by Steve Johnson *Shop online here. 
Michigan: From Primitive Wilderness to industrial Commonwealth, by Sidney Glazer and M.M. Quaife