Automotive Showplace
The Automotive Showplace is a rotating exhibit space at the Detroit Historical Museum that features rare and unique vehicles from the Detroit Historical Society's collection, presented by Warner Norcross + Judd.
NOW OPEN in the Automotive Showplace at the entrance of America's Motor City
1985 Mercury Motorsport Capri Pilot Car
A pace car serves two functions on a racetrack. First, it leads race cars through the warm-up laps before the race begins. Second, it comes onto the track to slow racers down if there is a crash, debris on the track, or inclement weather.
As sponsor of the 1985 Detroit Grand Prix, Mercury had the honor of supplying both the Formula One and Trans Am races with pace cars. To build the pace car, Mercury started with this production 1985 Capri RS and styled it to look like their dominant race car from the previous year, using similar graphics, paint, decals, and body embellishments. 
Once finished, the modified Capri (called a "Pilot Car") was then used to build a total of 40 nearly identical replicas. Ten to be used on the track during race weekend (including two actual pace cars), and 30 others, called Motorsport Capris, to be sold at Mercury dealerships.
The pilot car was featured heavily in all Mercury promotional material for the Detroit Grand Prix IV in 1985 and was displayed in the Renaissance Center during race week.
Specifications:
Year: 1985
Make: Mercury
Model: Motorsport Capri
Engine: 5.0 Liter V8
Production Units: 1
Built: Ford Rouge Factory; Dearborn, MI
Modified: Graphik Concepts ASC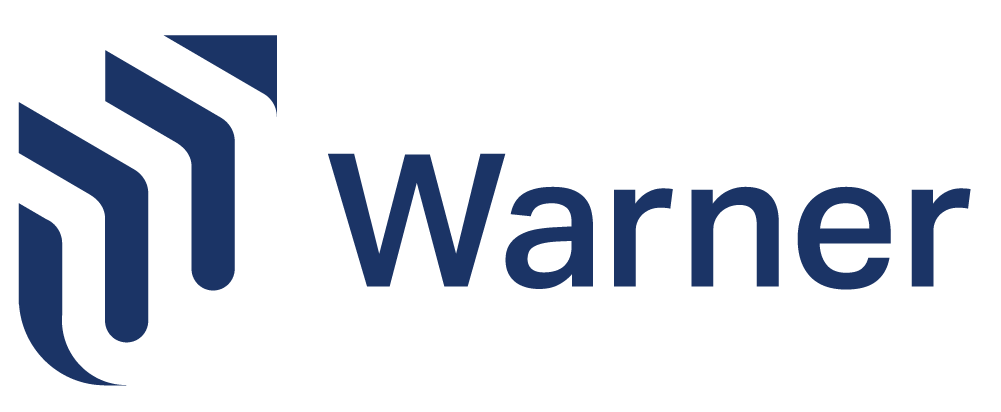 Supported by the Michigan Council for Arts and Cultural Affairs, the National Endowment for the Arts and MotorCities National Heritage Area.