Automotive Showplace
The Automotive Showplace is a rotating exhibit space at the Detroit Historical Museum that features rare and unique vehicles from the Detroit Historical Society's collection, presented by Warner Norcross + Judd.
NOW OPEN in the Automotive Showplace at the entrance of America's Motor City
1905 Cadillac Coupe, "Osceola" 
This automobile was specially made for Henry M. Leland, general manager of Cadillac Motor Car Company. The car is the first Cadillac built with a fully enclosed body and was made under the supervision of Fred Fisher, one of the brothers who later founded Fisher Body. After leaving Cadillac, Leland went on to found the Lincoln Motor Company in 1917. 
Leland enjoyed this vehicle so much that it remained his personal runabout for years. He called it "Osceola" to honor a Florida Seminole chief he admired, but due to its unusual appearance, the rest of his family called it the "Old Plug Hat." The vehicle is the best representation of a "horseless carriage" in the Detroit Historical Society collection and will be on display through Summer 2022.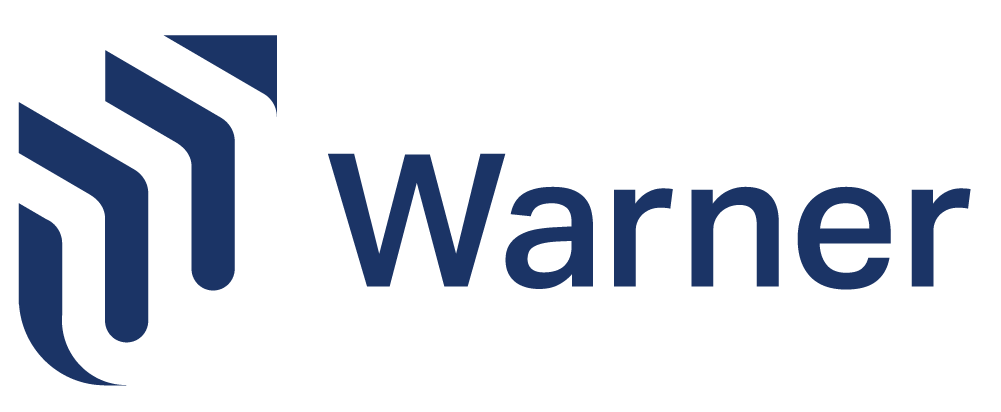 Supported by the Michigan Council for Arts and Cultural Affairs, the National Endowment for the Arts and MotorCities National Heritage Area.