Automotive Showplace
The Automotive Showplace is a rotating exhibit space at the Detroit Historical Museum that features rare and unique vehicles from the Detroit Historical Society's collection, presented by Warner Norcross + Judd.
OPEN THROUGH JULY 18, 2021 in the Automotive Showplace at the entrance of America's Motor City
1934 Chrysler Airflow CU 4-door Sedan
Widely criticized when it debuted for its bold snub-nosed look, the Airflow is now revered by historians as a quintessential representative of an entire movement in automotive styling: but it is not just a great body design. It also possesses a myriad of noteworthy engineering advances under its Art Deco façade.
Regularly considered one of the most influential automobile designs of the 1930s, this model launched "steamline" automobile design and signaled the end of the traditional "body on frame" design in favor of a "unit body" construction. Chrysler's Airflow revolutionized practices in weight distribution and engine placement allowing riders to sit within the car's frame rather than on top of it. This greatly improved comfort for rear sitting passengers. The Airflow was also the first American production car to be shaped in a wind tunnel, a practice now indispensable to the design process. The result was the streamlined look where the front-end more closely resembled modern locomotives rather than other automobiles of the period. 
Completely restored by the Chrysler Corporation in 1952, this vehicle was donated to the Detroit Historical Museum in 1959, with 28,443 original miles on it. It recently underwent a cosmetic restoration with support from the MotorCities National Heritage Area.
Specifications:
• Year: 1934
• Make: Chrysler
• Model: Airflow 4-Door CU
• Engine: 299 cubic inch inline 8 cylinder
• Horsepower: 122
• Weight: 3,760 lb.
• Units produced: 7,226
• Price in 1934: $1,345
• Adjusted 2019 price: $25,700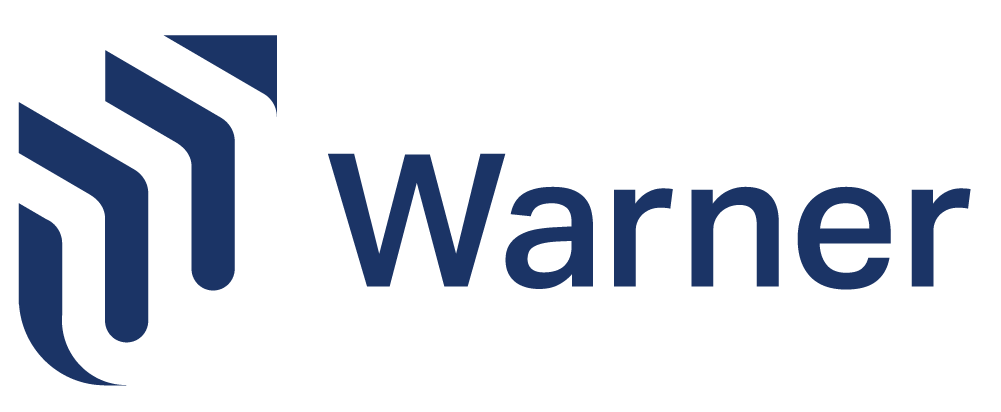 Supported by the Michigan Council for Arts and Cultural Affairs, the National Endowment for the Arts and MotorCities National Heritage Area.