From the CEO: September 2023
Posted September 15, 2023 by

Sarah Murphy
Dear Friends,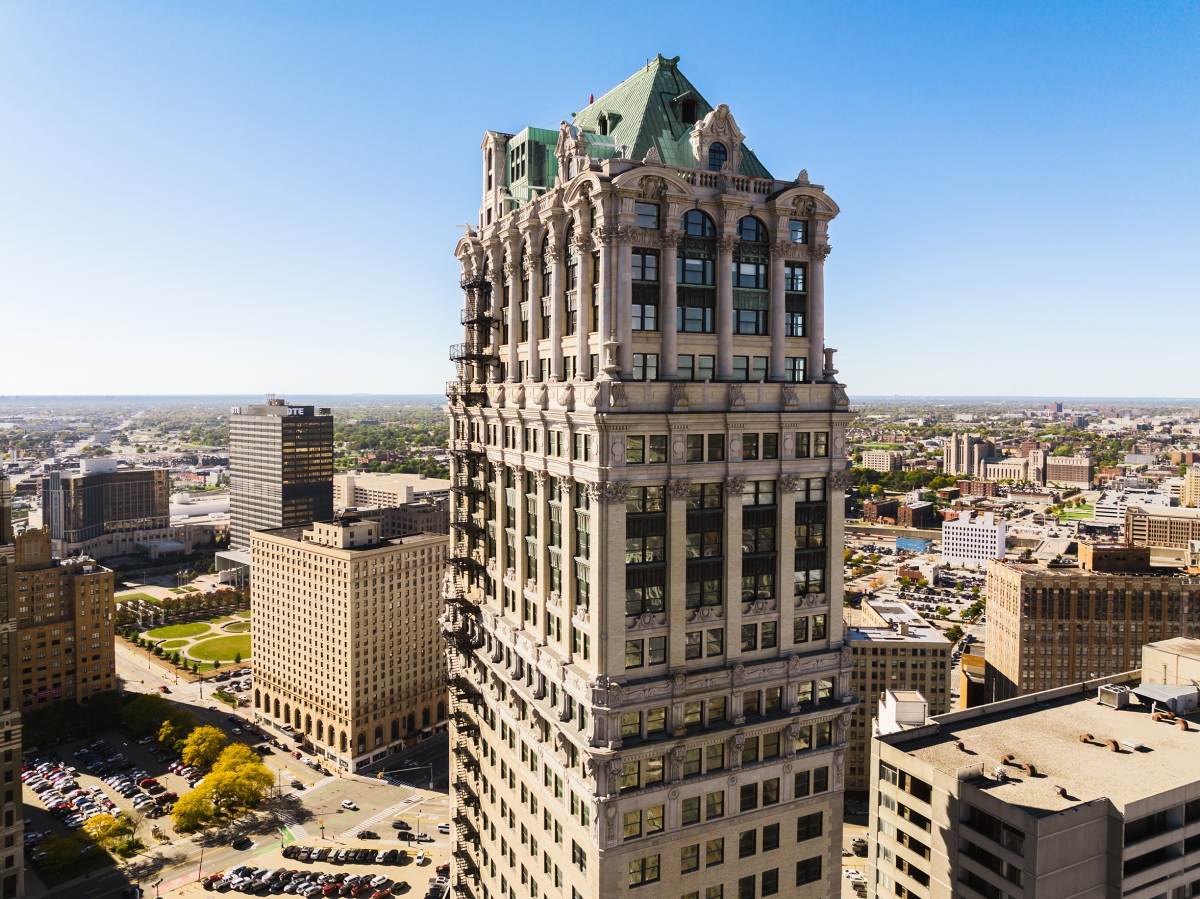 In 2023 Bedrock reopened Book Tower in downtown Detroit after a complete renovation. To highlight the landmark building's 100-year history, we partnered with them to create a Historic Exhibition in the building's lobby, featuring items salvaged in the building's renovation along with unique artifacts loaned by the Book family. Learn more about the exhibition and how to visit here! 
As the new school year begins, there's a lot going on in our museums. On Wednesday, September 26, the Detroit Historical Museum will join other Midtown institutions in hosting the Detroit Cultural Center's Educators Night. Join us to find out about educational offerings around the district for the upcoming yearand see the latest exhibitions at the museum. Also, be sure to take a look at our 2023-24 School Programs Guide and share it with any educators you know. 
At the Dossin, summer hours (open Wednesday - Sunday) continue through October 1. It's a beautiful time to visit us on Belle Isle, when the weather is cooler and the crowds are a little smaller. Tickets are also on sale for this year's Lost Mariners Remembrance at the Dossin, which will return for the 24th year of honoring all those lost on the Great Lakes the evening of November 10. 
Be well,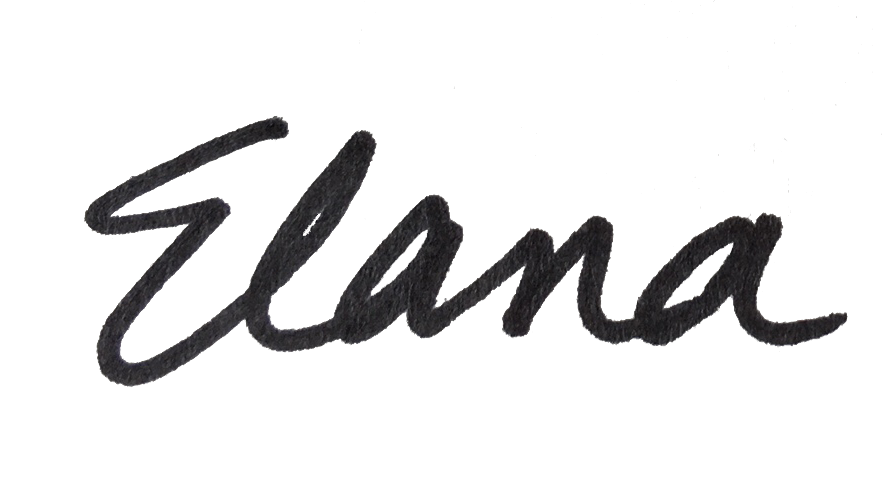 Elana Rugh
CEO, Detroit Historical Society