From the CEO: May 2023
Posted May 12, 2023 by

Sarah Murphy
Dear Friends,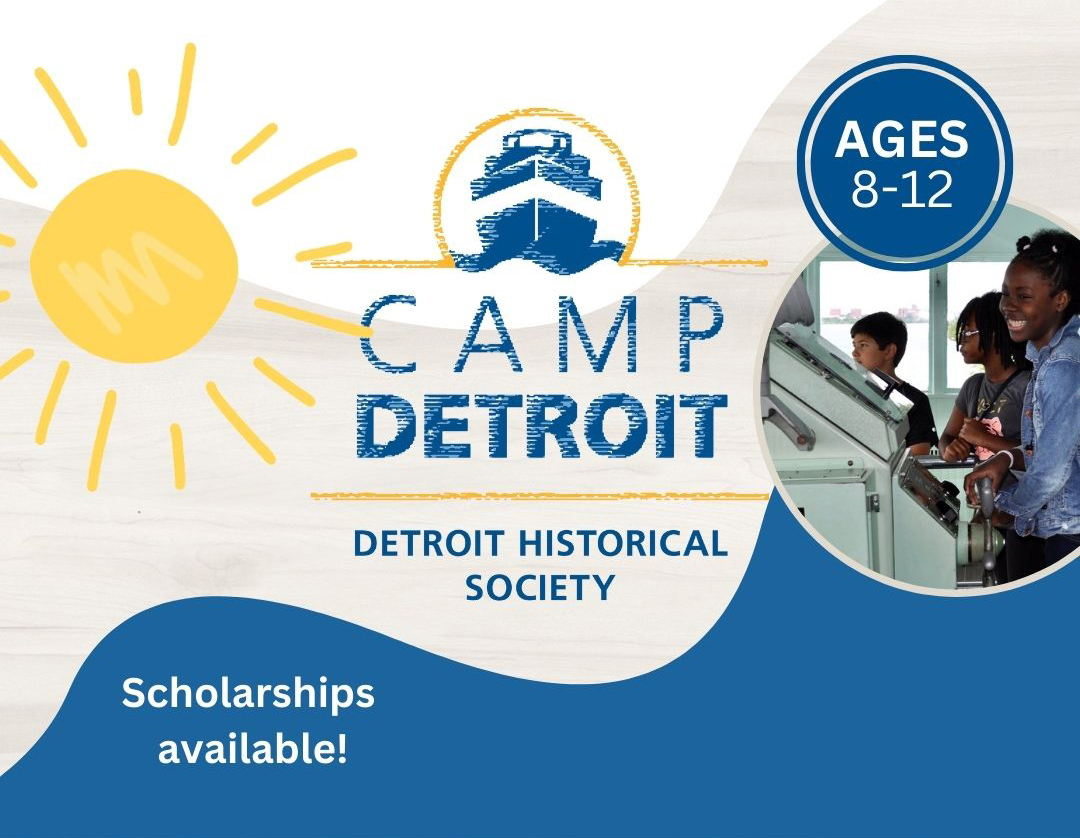 Can you believe we're nearing the end of the school year already? If you're looking for summer activities for your kids, be sure to check out Camp Detroit, our in-person summer day camp experience scheduled for June 26-30 at the Dossin Great Lakes Museum.  
Using the museum's permanent exhibits as an entry point, kids 8-12 will explore the history and ecology of the Detroit River and become more familiar with the animals, plants, and people that depend on it througha variety of creative and fun activities. Thanks to a generous grant from the Children's Foundation, we're able to offer scholarships so that any child can enjoy the program, regardless of the ability to pay tuition. Find more details and sign up now! 
You'll also want to snag tickets for a unique evening program at the Dossin on Saturday, June 10 highlighting women's roles in maintaining Great Lakes lighthouses. Women of the Watch: Keepers of the Light is an original, all-ages theater production by local playwright Anna Marck. Join us for 45 minutes of music, laughter, and simple, honest storytelling followed by a Q&A with Anna. 
In early June, the Detroit Grand Prix will return to downtown streets for the first time since the 1980s. Celebrate the race's next era with a new display at the Detroit Historical Museum, opening on May 20 in the Automotive Showplace. See a 1985 Roush Protofab Mercury Capri pace car that was used in the fourth year of the race on display with artifacts that help tell the fascinating story of Detroit's Grand Prix. It will be on display through the summer. 
Be well,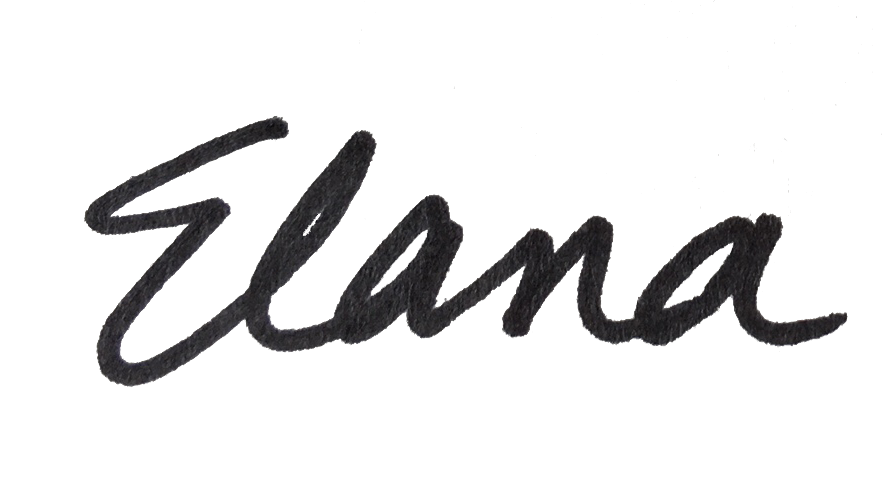 Elana Rugh
CEO, Detroit Historical Society