From the CEO: April 2023
Posted April 10, 2023 by

Sarah Murphy
Dear Friends, 
April is Earth Month, and while the Detroit Historical Society has been around for more than 100 years, we're always looking toward the future, including our impact on the environment. Over the last year, we've installed electric vehicle charging stations in the Detroit Historical Museum parking lot, added energy efficient lighting throughout our buildings, participated in a electronic donation/recycling program for our old office equipment, and enrolled in a DTE Energy program that allows us to draw a percentage of our electricity from Michigan-based wind and solar parks. 
In addition, we're looking forward to opening an important new environmental exhibition at the Dossin Great Lakes Museum – Microplastics: Here, There, Everywhere. Created in collaboration with researchers from the University of Michigan, the exhibition will help visitors to learn what microplastics are, how they enter our environment, and what we can all do to combat the problem. Visit the Dossin on Earth Day, Saturday, April 22, to celebrate the opening of the exhibit and enjoy a free day of family activities centered around the natural habitat and human history of Belle Isle. Our Earth Day celebration will be presented in partnership with Michigan State University's Science Festival and you can find more details here.
Making plans for your kids this summer? Be sure to check out Camp Detroit: Belle Isle, which will run June 26-30 at the Dossin with daily activities for kids ages 8-12. Scholarships are available to make this program accessible to as many participants as possible. Learn more and register here!
Be well,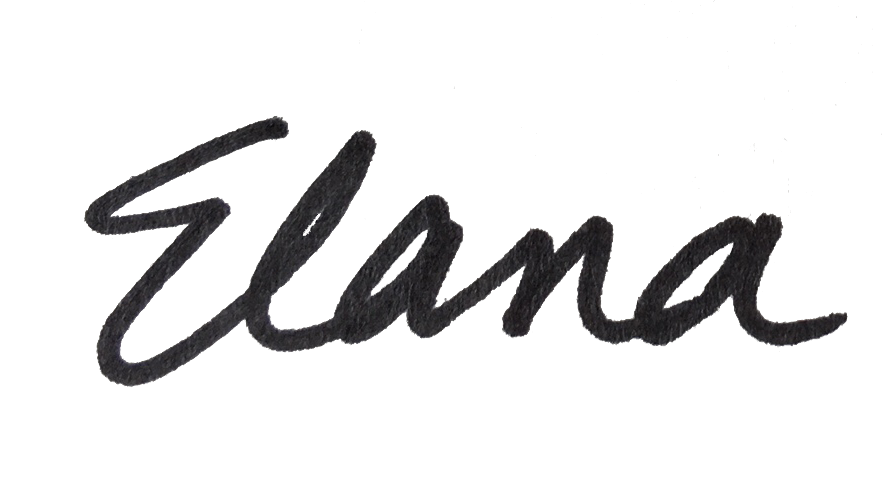 Elana Rugh
CEO, Detroit Historical Society