From the CEO: March 2023
Posted March 9, 2023 by

Sarah Murphy
Dear Friends, 
As we make our way out of winter towards a beautiful Michigan spring, I hope you'll find time to stop in our museums to see what's new! March is Women's History Month, and we have a new exhibition at the Detroit Historical Museum telling the story of women's social movements in Detroit over the last 100 years. It's partof this year's WSU student exhibitions, which are on display through the end of the month. 
At the Dossin Great Lakes Museum, join us on Saturday, March 18 for a special event coming up to showcase women's roles in maintaining the lighthouses of the Great Lakes. Women of the Watch: Keepers of the Light is an original theater production created by local playwright Anna Marck. Join us for an uplifting 45-minutes of music, laughter, and simple, honest storytelling followed by a Q&A with Anna. 
Also at the Dossin, don't miss the final weeks of Maritime Miniatures, the huge exhibition of fascinating ship models from the Detroit Historical Society collection. The exhibit has been such a hit that visitors contributed generously throughout its run to fund conservation efforts. When the display comes down, I'm happy to share that some of the models most in need of conservation will be immediately repaired and restored. Stay tuned for updates as we preserve these important artifacts! 
Be well,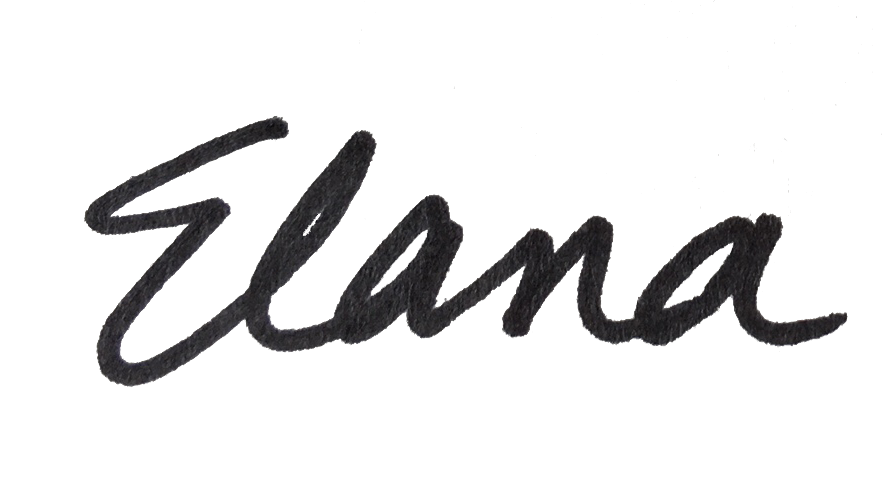 Elana Rugh
CEO, Detroit Historical Society