Check Out the Member Portal!
Posted February 1, 2023 by

Sarah Murphy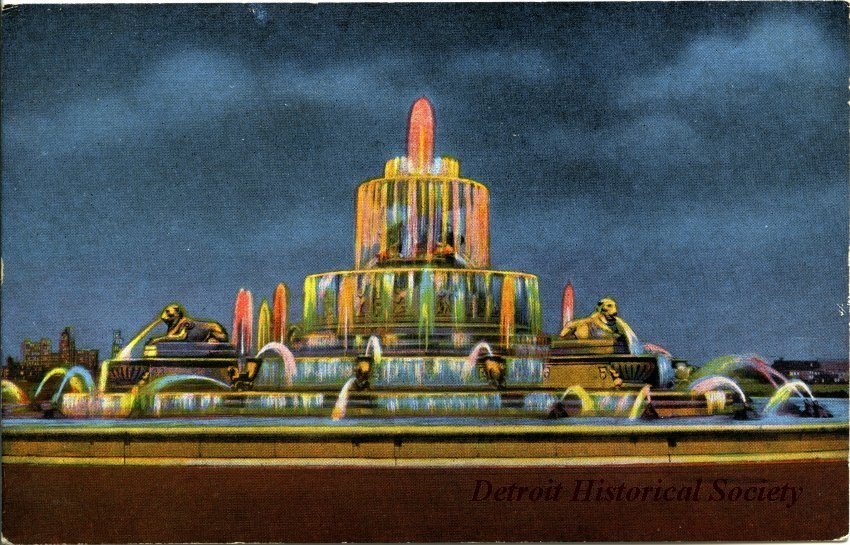 Detroit Historical Society membership is your ticket to Detroit's past, present and future – and it comes with benefits, like our new membership portal. Have you checked it out yet? 
As a member, you can visit the portal to view and update your membership information, download or add your membership card to your mobile device, access exclusive content, and win great prizes. Each month will bring new updates, including a printable gift from our collection and a member giveaway. Be sure to check in at the beginning of each month to see what's new. 
Best of all, there's no password to remember. Simply click the link below to add the email address you use for your membership. You will receive a secure magic link to access the portal. 
Click here to get started.