Top Holiday Gift Items
Posted December 13, 2021 by

Anonymous (not verified)
The holidays are officially here and if you've got a history lover on your list, the Detroit Historical Museum store has you covered! Check out our holiday shopping guide.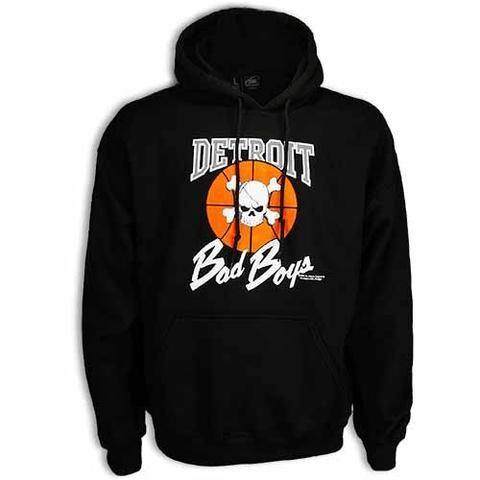 The Detroit Bad Boys are iconic. Our collection of Bad Boys merchandise includes everything from hoodies to socks. Shop the entire collection in our online store. 

The Vernor's Gnome and Farmer Jack bring out the best memories for Detroiters.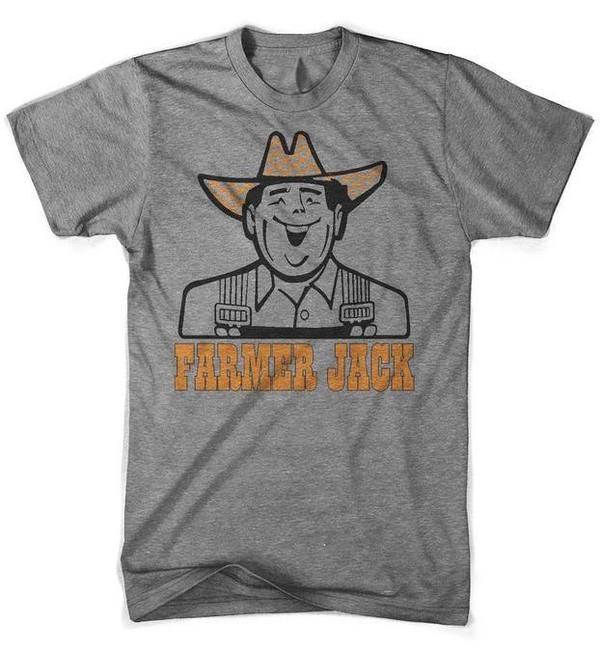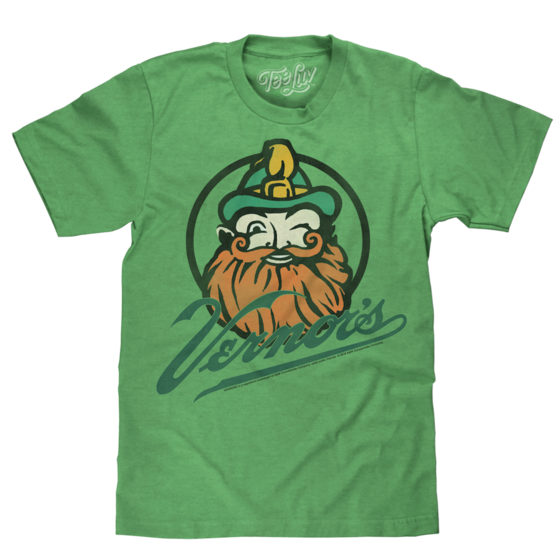 Learn how Detroiters have changed the sports world or more about the ships that sail the Great Lakes.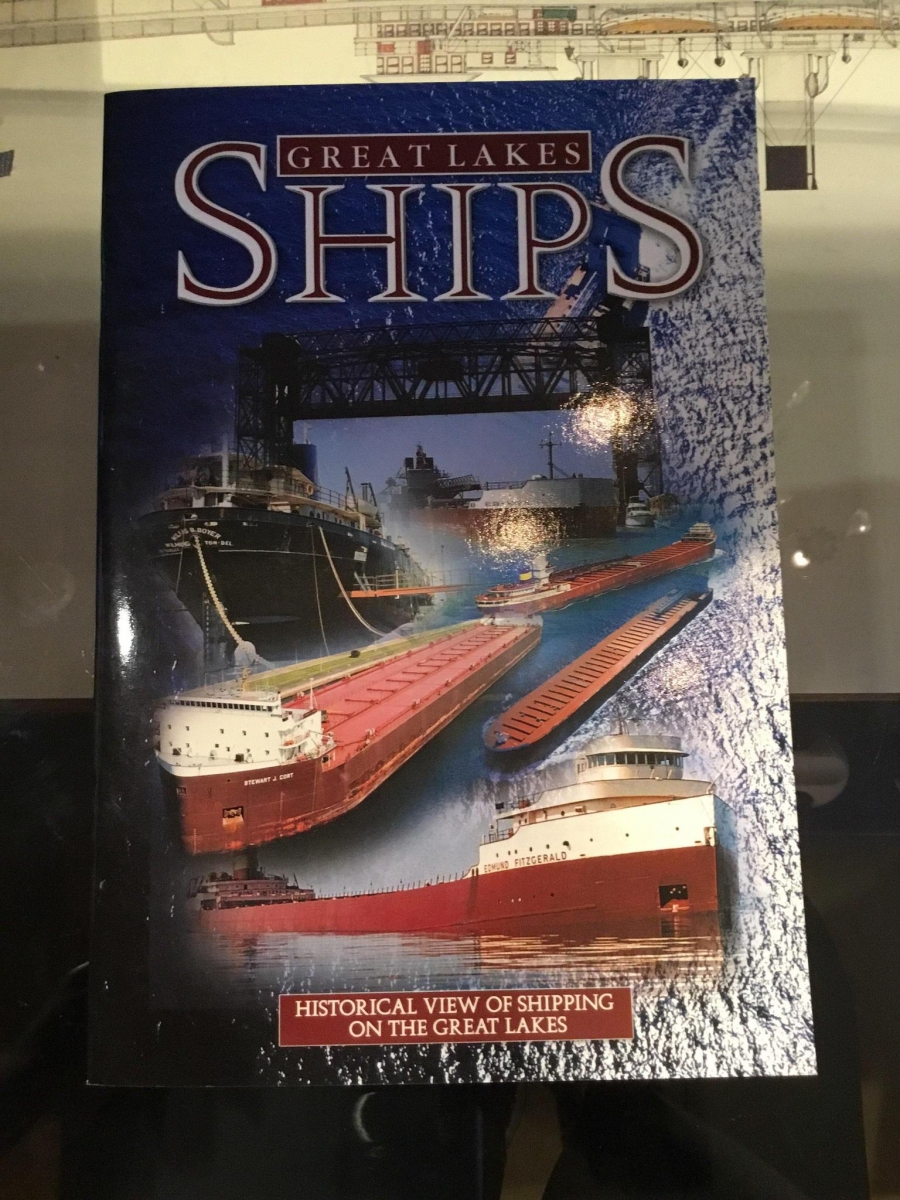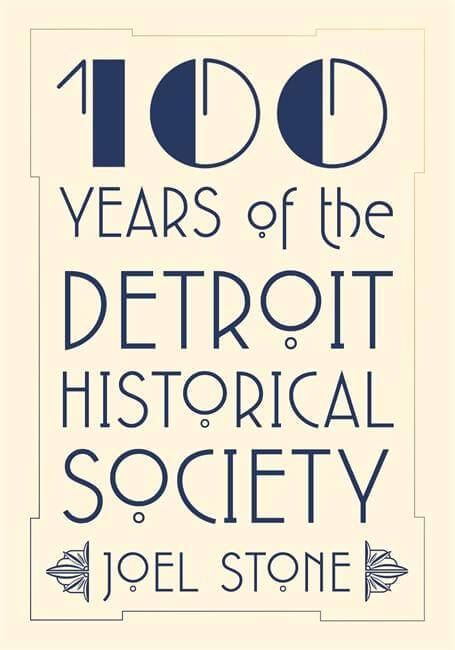 We've also got plenty of unique, exclusive items only available in our store.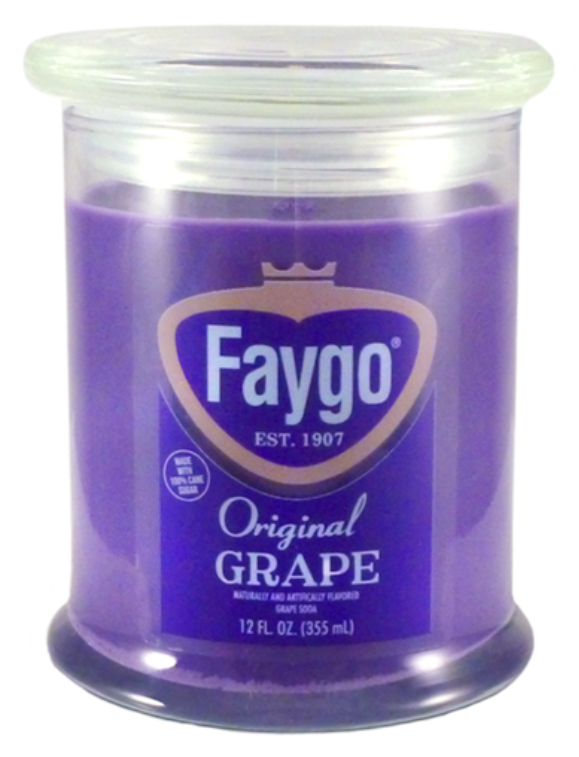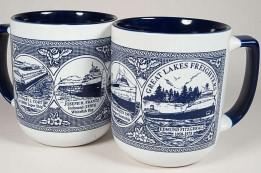 You can shop online at detroithistorical.org or visit the Museum for in-store exclusives. Learn more about visiting the Museum at detroithistorical.org.