Centennial Picnic
June 26 2021 |

1:00pm

to

5:00pm
Saturday, June 26, 2021 (July 10th rain date) 
1 p.m. - 5 p.m. 
 Dossin Great Lakes Museum 
100 The Strand, Detroit, MI 48207
1920s- Style Elegant Picnic Attire
Complimentary Valet  
Each year we gather at the Dossin to mark the return of summer to Belle Isle. This year's Centennial Picnic will be held outdoors on the Grand Lawn, a spectacular new space completed as a part of the Dossin Outdoor Enhancement Project. 
Guests will be treated to a picnic basket full of delicacies, prohibition-era cocktails, old fashioned lawn games, a 1920s car show, and a presentation about the Dossin's newest exhibition, a delightful 1920s-themed sister exhibit to the popular Boom Town exhibit at the Detroit Historical Museum
Event Timeline: 
1-2 p.m. VIP Reception:

 Sponsors and Benefactor ticket holders will join us for our centennial champagne toast and strolling through our newest exhibition.
2

-

5 p.m. Picnic:

All guests will enjoy a picnic on the Grand Lawn with prohibition cocktails, old fashioned lawn games, 1920s car show, and presentation. 
To join the Honorary Host Committee or for sponsorship information, please contact Sheena Law-Killinger at 313.833.1733 or sheenal@detroithistorical.org.  
Covid 19 Safety Measures 
To ensure social distancing and to manage capacity, tickets are required in advance and the Museum will be closed to the public on the day of the event. The event will take place outdoors with seating vignettes generously spaced around the Grand Lawn.  
The health and safety of our guests is our highest priority. Following the State of Michigan and CDC Guidelines, we will limit attendance with ticket sales and utilize outdoor spaces to maintain proper social distances. Guests will be encouraged to wear a face mask when they are not eating or drinking. 
Thank You To Our Sponsors!
Presenting Sponsor 
Sidonie Dossin-Brown
Del and Dianne Dossin-Ruth
Diane and Douglas P. Dossin 
Marlena and Kevin Hanlon
VIP Reception Sponsor 
Available! 
Picnic Basket Sponsor 
Ascension 

1920s Car Show Sponsor 
Mimi and Sandy McMillan
Lawn Games Sponsor 
Sarah and Charles G. McClure 
Libations and Signature Cocktail Sponsor
Tito's Handmade Vodka 
Ice Cream Cart Sponsor
Bobbi and Stephen Polk 
Valet Sponsor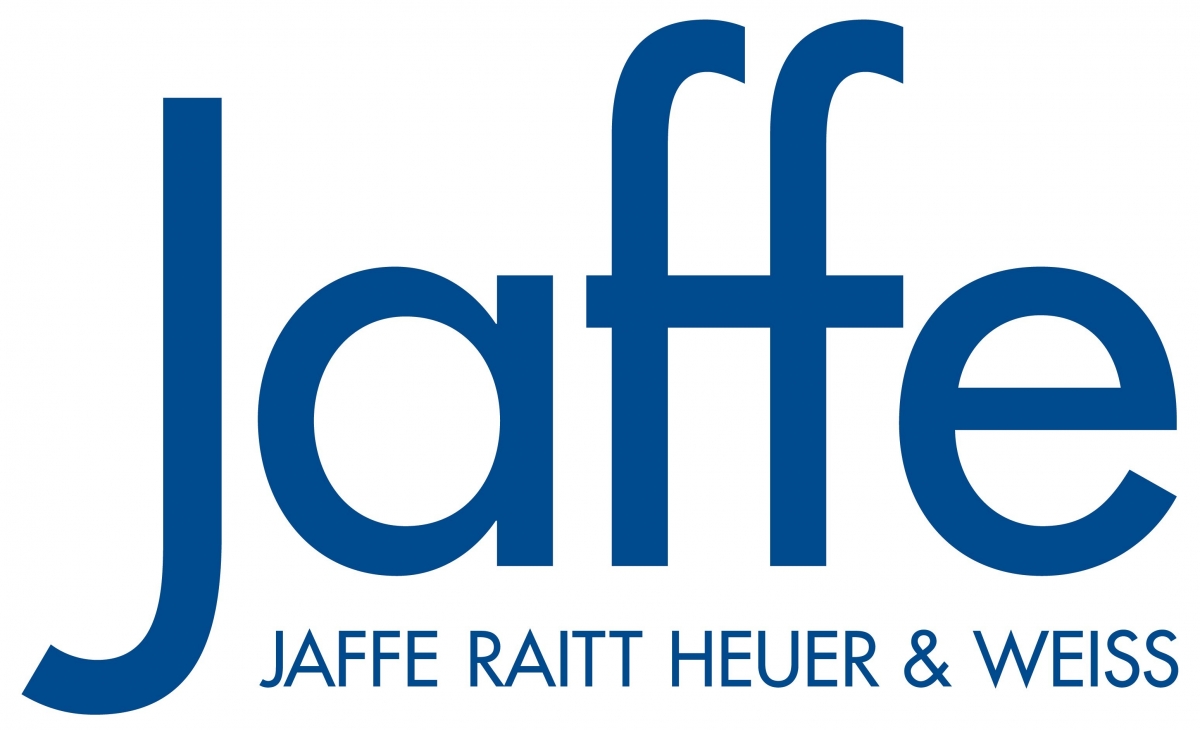 Tickets
Benefactor Level Ticket $500
Patron Level Ticket $250